Positive top-line results for tofacitinib citrate in active psoriatic arthritis
The OPAL Beyond study met its primary efficacy endpoints demonstrating a statistically significant improvement with tofacitinib 5 mg BID and 10 mg BID…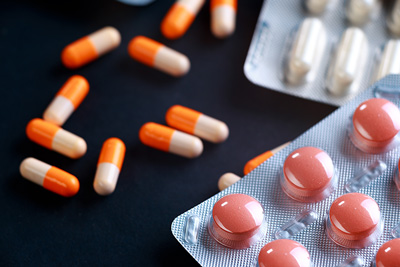 Pfizer has announced top-line results from OPAL Beyond, the second Phase III study of Xeljanz (tofacitinib citrate) being investigated in patients with active psoriatic arthritis (PsA).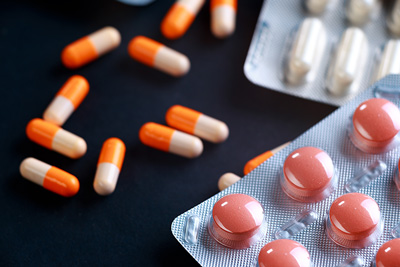 This study evaluated the efficacy and safety of tofacitinib 5 mg and 10 mg twice daily (BID) in adult patients with active PsA who had an inadequate response to at least one tumor necrosis factor inhibitor (TNFi), making it the first PsA study to focus exclusively on TNFi-IR patients. OPAL Beyond met its primary efficacy endpoints demonstrating a statistically significant improvement with tofacitinib 5 mg BID and 10 mg BID compared to placebo treatment as measured by American College of Rheumatology 20 (ACR20) response and Health Assessment Questionnaire Disability Index (HAQ-DI) score at 3 months.
Overall safety findings in this study were consistent with those observed in the broader rheumatology clinical development programme for tofacitinib.
Commenting on the top-line results, Michael Corbo, Category Development Lead, Inflammation & Immunology, Pfizer Global Innovative Pharmaceuticals Business, said: "There is a significant need for additional PsA treatment options as many people living with the condition do not respond well to available therapies. "The positive results of both Phase 3 PsA studies, OPAL Broaden in DMARD-IR patients and OPAL Beyond in TNFi-IR patients, demonstrate that tofacitinib, if approved, may have potential to be an important treatment option to help address unmet needs for patients with PsA."
Tofacitinib citrate is a a Janus kinase (JAK) inhibitor. The therapy is approved in more than 45 countries around the world for the treatment of moderate to severe RA as a second-line therapy after failure of one or more disease-modifying antirheumatic drugs (DMARDs).