Allecra Therapeutics closes €22 Million Series B financing round
The proceeds will fund Phase II development of AAI202 – a novel antibiotic combination designed to treat drug-resistant Gram-negative bacterial infections…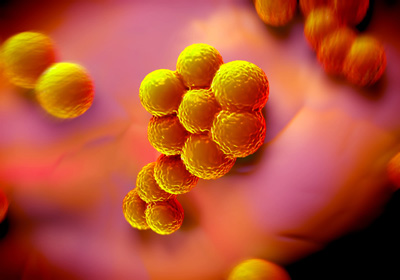 Allecra Therapeutics has announced the closing of its €22 Million Series B investment round.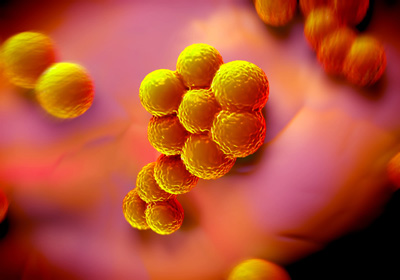 The round was led by new investor, Delos Capital.  Existing investors Forbion Capital Partners, Edmond de Rothschild Investment Partners, EMBL Ventures and Allecra's co-Founder Nicholas Benedict also participated. The proceeds will fund Phase II development of AAI202 – a novel antibiotic combination designed to treat drug-resistant Gram-negative bacterial infections.
Commenting on the news, Holger Reithinger of Forbion Capital Partners and Allecra's Chairman, said, "This Series B investment into Allecra enables pursuit of the development program of AAI202, speeding the potential availability of AAI202 to patients who need it.  Forbion is confident that Allecra can build on the already positive results for AAI202 and has invested in excess of our pro-rata share by deploying capital from both our main fund and now also from our latest co-invest fund."
Henry Chen, Managing Partner of Delos Capital added: "Delos finds Allecra's highly focused approach to combatting drug-resistant Gram-negative infections compelling.   The company is working on one of the most important public health issues of our time and brings a deeply experienced team to address the problem.  We are confident that Allecra can make a significant contribution to the fight against drug-resistant infections."
AAI202 granted QIDP status
AAI202 is a combination of a β-lactam antibiotic together with a novel Extended Spectrum β-Lactamase Inhibitor.  The combination is designed for use as broad-spectrum antibacterial therapy to treat hospitalised patients who contract infections caused by Gram-negative bacteria proven or suspected to express certain resistance mechanisms, particularly extended-spectrum β-lactamases (ESBLs). 
The US Food and Drug Administration (FDA) has granted Qualified Infectious Disease Product (QIDP) status for AAI202.
Nicholas Benedict, Allecra's CEO., commented: "QIDP facilitates getting a potentially life-saving new antibiotic to patients in the USA.  The FDA is not alone in recognising that Gram-negative antibiotic resistance is a growing and a widespread epidemic, somewhat analogous to the situation with MRSA [methicillin-resistant Staphylococcus aureus] during the last decade."
Related topics
Related organisations