Esteban Santos appointed Amgen's vice president, Operations
Santos will be responsible for Amgen's Operations organisation, including manufacturing, process development, quality, engineering and global supply chain…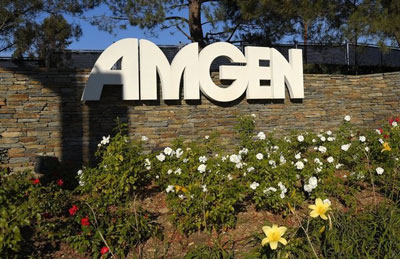 Amgen has announced the appointment of Esteban Santos as executive vice president, Operations.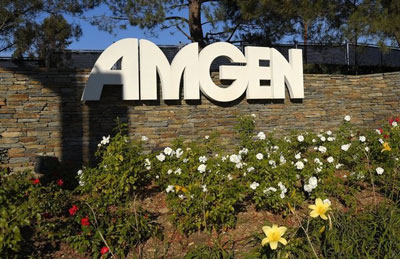 Santos will be responsible for Amgen's Operations organisation which encompasses manufacturing, process development, quality, engineering and global supply chain. He will succeed Madhavan Balachandran, 65, who is retiring at the end of the year.
Santos, 48, has been senior vice president, Manufacturing at Amgen with responsibilities for worldwide product supply since 2013. He joined the company in 2007 and previously held various leadership roles, including vice president, Drug Product; vice president, Site Operations; vice president, Manufacturing; and vice president, Engineering.
Before joining Amgen, Santos was site general manager for the Johnson & Johnson (J&J) Cordis operation in Puerto Rico. Prior to J&J, Santos held several management positions in General Electric's industrial and transportation businesses in Puerto Rico, Connecticut, and Pennsylvania. Santos holds a bachelor of science degree in electrical engineering from the University of Puerto Rico – Mayagüez and a master of science in management from the Rensselaer Polytechnic Institute, Hartford, Connecticut.
Santos' new appointment will become effective 25 July 2016, reporting to Robert A. Bradway, chairman and chief executive officer.
Commenting on the news, Bradway said, "Esteban is a talented leader with a proven track record. I'm confident that Esteban and our Operations team will maintain our track record of industry-leading performance in serving 'every patient, every time' as we expand globally, launch new products and introduce our next-generation of biomanufacturing technologies."
Succeeding Santos as senior vice president, Manufacturing will be Robert Maroney, who is currently vice president, Site Operations at Amgen Manufacturing in Juncos, Puerto Rico.
Related topics
Related organisations