An innovative approach to collecting Real World Data
A new approach that uses social media could help OTC brands collect data in a pertinent, low cost manner to support their licensed indications…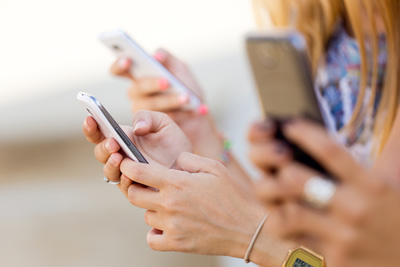 Over-the-counter (OTC) healthcare brands are increasingly under pressure to provide up to date credible evidence to support their product licensed indications and claims, as well as general product safety, throughout a product's lifecycle.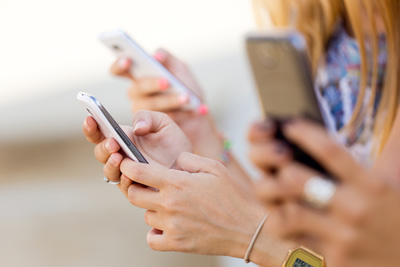 Until now there has been no systematic collection of 'Real World' data from non-prescription healthcare interventions, leaving these brands with the only option of repeating expensive and time consuming randomised clinical trials (RCTs).
In response to this increasing demand on healthcare brands and the current lack of solutions, a pioneering solution – Real World Data Collection using Social Media – has been launched, enabling brands to collect data in a pertinent, low cost manner to support their licensed indications, pattern of use and outcomes in the real world. The data collection solution has been developed by Orbital Media, while independent Medical Officer, Dr Martin Goldman, pioneered the concept and process. This unique approach delivers a low cost solution in comparison to RCTs; often up to a tenth of the cost with the potential to save the industry hundreds of millions of pounds.
Orbital Media also says it collects data on a large scale with high levels of detail and has the ability to conduct studies into areas where conventional healthcare research is not possible or difficult such as the use of healthcare products in babies.
The company says the solution also provides evidence that can be used to strengthen product claims for marketing purposes and generate extra value propositions for products. In addition, there is the ability to repeat the data collection to confirm validity and add to the baseline information.
Sudocrem and the new Real World Data model
Sudocrem Antiseptic Healing Cream is the first product to have conducted this Real World Data Collection using Social Media. The resulting, published, peer-reviewed study has been successfully used to support Sudocrem's claim for treating infantile nappy rash, by showing rapid skin healing and reduction in signs of inflammation. The study now allows, amongst many other things, Sudocrem to claim that 99.3% of users see nappy rash improve and that over half of users see an improvement to nappy rash the same day.
Real World Data Collection using Social Media utilises a collaborative approach between Orbital Media's system for collecting and collating data via social media channels, with an experienced medical research team. The company says the process provides high grade data and analysis that can be formulated into a final study for publication.
Dr Goldman, Chief Medical Officer, Iatros Consulting, comments: "Previous routes of collecting Real World Evidence required extracting information from pre-existing large scale health records or disease registers, which are not available in the cases of self-treatment by users of OTC medicines or alternative healthcare interventions. The introduction of Real World Data Collection using Social Media gives brands the ability to obtain current and large scale data that the industry recognises as suitable for the support of key product indications and credible promotional claims. This is what the OTC industry has needed for a long time."