Infantile spasms selected as 4th target indication for Epidiolex
GW Pharmaceuticals has selected infantile spasms as the fourth target indication for its Epidiolex orphan paediatric epilepsy development programme…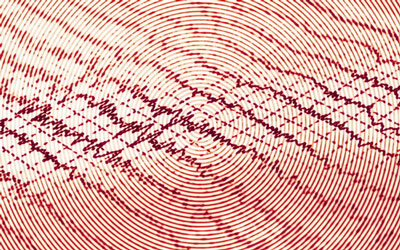 GW Pharmaceuticals has selected infantile spasms as the fourth target indication for its Epidiolex orphan paediatric epilepsy development programme.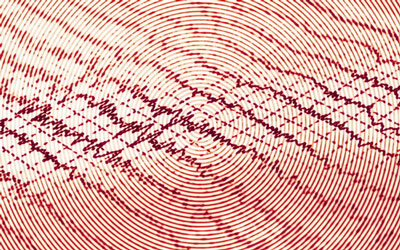 In addition, the US Food and Drug Administration (FDA) has granted Orphan Drug Designation for Epidiolex (cannabidiol or CBD) for the treatment of infantile spasms. GW expects to commence a two-part Phase III study in the fourth quarter of 2016.
Epidiolex is already being developed in three other orphan indications within the field of paediatric epilepsy – Dravet syndrome, Lennox-Gastaut syndrome (LGS) and Tuberous Sclerosis Complex (TSC). In March 2016, GW announced positive results from the first Phase III trial in Dravet syndrome. Results of the first Phase III trial in LGS are expected in June 2016.
Limited options for children suffering from infantile spasms
Commenting on today's news, Justin Gover, CEO of GW Pharmaceuticals, said: "We are pleased to add infantile spasms as a fourth target indication for Epidiolex, demonstrating GW's ongoing commitment to addressing the significant unmet medical need within the field of paediatric epilepsy. Currently, there are limited treatment options for children suffering from infantile spasms and outcomes for patients with the disorder include higher mortality, ongoing development of additional seizure disorders as the patient matures, and often severe cognitive and developmental delay."
An infantile spasm is a specific type of seizure seen in an epilepsy syndrome of infancy and childhood known as West Syndrome. The onset of infantile spasms usually occur in the first year of life, typically between 4-8 months of age. The condition constitutes 2 percent of childhood epilepsies and 25 percent of epilepsies with onset in the first year of life. The long-term overall prognosis for patients with infantile spasms is poor. Cognitive and developmental delay is severe in 70 percent of patients, often with psychiatric problems such as autistic features or hyperactivity. It has been found that 50-70 percent of patients develop other seizure types and that 18 to 50 percent will develop LGS or some other form of symptomatic generalised epilepsy.
Related topics
Related organisations
Related diseases & conditions