Laurent Pharmaceuticals receive $3 million for Cystic Fibrosis clinical trial
Laurent Pharmaceuticals has received a Therapeutics Development Award of $3 million from US-based Cystic Fibrosis Foundation Therapeutics…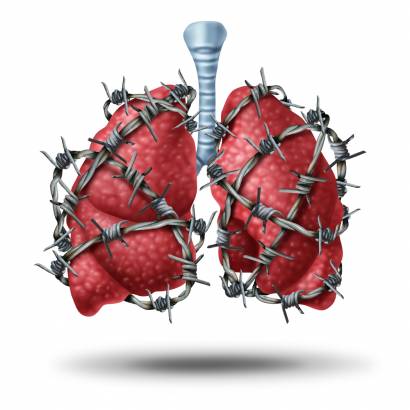 The Canadian drug company, Laurent Pharmaceuticals, has received a Therapeutics Development Award of $3 million from US-based Cystic Fibrosis Foundation Therapeutics ("CFFT").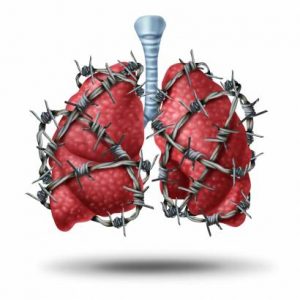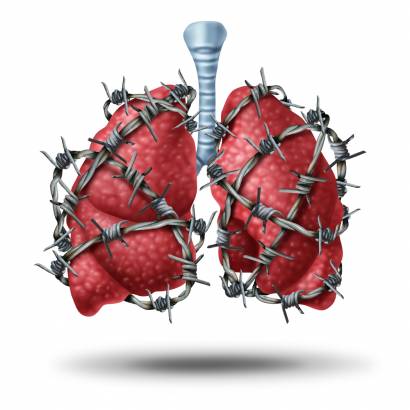 The award will help support the Phase 2 clinical trial of the Company's lead drug candidate LAU-7b in adult patients with cystic fibrosis.
A deadly global threat
Cystic Fibrosis (CF) is a progressive, life-threatening, genetic disease affecting about 70,000 people worldwide. CF is caused by mutations in the CFTR gene and is characterized by viscous secretions in different exocrine tissues and an aberrant inflammatory response leading to pulmonary chronic infection and loss in lung function over time.
Severe pulmonary dysfunction is the primary cause of death in CF.
"CFFT is a transformational leader for the CF community and we are honoured to become the first Canadian company to receive such an important award. This represents a double recognition for our LAU-7b program, after the investment made by Cystic Fibrosis Canada earlier this year" said Radu Pislariu, MD, President and CEO of Laurent Pharmaceuticals.
"We have been working closely with CFFT's experts in designing of the upcoming Phase 2 study, and we are encouraged by the interest received from the clinical sites and potential investigators."
LAU-7b, a once-a-day oral solid dosage form of fenretinide, works by correcting the defective metabolism of arachidonic acid (AA) and docosahexanoic acid (DHA), and modulates chronic inflammation via a pro-resolving mechanism supported by a strong rationale linked to the expression of the CF genetic defect.
Preventing irreversible lung damage
"People with CF have an exaggerated and persistent inflammatory response to lung infections, which leads to irreversible lung damage", said Michael Konstan, MD, Vice Dean for Translational Research at Case Western Reserve University School of Medicine, Cleveland, Ohio.
"Resolution of inflammation is a new therapeutic approach using the body's own ability to modulate inflammatory responses, thus addressing inflammation without inducing immunosuppression" continued Dr. Konstan, who is also Vice Chair for Clinical Research at UH Rainbow Babies & Children's Hospital.
Phase I clinical trials
LAU-7b was recently tested in adult patients with CF in a dose-ascending Phase 1b study, showing a good safety and tolerability. A portion of the Phase 2 clinical trial, using adult patients with CF, will be conducted in the Cystic Fibrosis Foundation's clinical trial network.
A new therapeutic paradigm
AA and DHA are two essential fatty acids playing a crucial role in maintaining an effective immune-inflammatory response. The CF gene defect causes exaggerated AA-mediated inflammation and low DHA-mediated resolution, leading to lung infection and local tissue destruction.
Previous preclinical work at McGill University demonstrated fenretinide's ability to normalize the plasma levels of AA and DHA in a specific animal model of CF, resulting in reduced lung inflammation and increased clearance of pulmonary infection with Pseudomonas aeruginosa, a bacterium involved in perpetuating the vicious cycle of inflammation-infection.
In the same animal model, fenretinide has also shown potential in preventing the early onset of CF-related osteoporosis, an increasingly prevalent co-morbidity in patients with CF.
Related organisations
Related diseases & conditions