EU approval in sight as Bellicum's BPX-501 granted orphan drug designation
Bellicum Pharmaceuticals, a clinical stage biopharmaceutical company, has been granted orphan drug designations for both its T-cell therapy product candidate BPX-501 for treatment in hematopoietic stem cell transplantation (HSCT), and for activator agent rimiducid…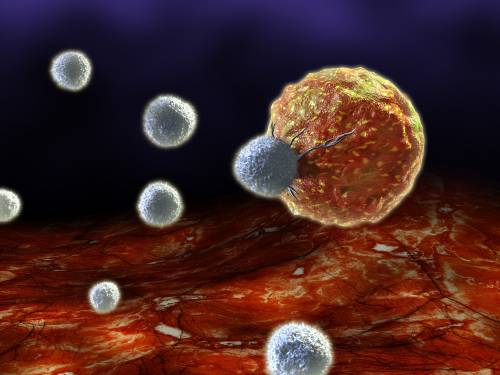 Bellicum Pharmaceuticals, a clinical stage biopharmaceutical company, has been granted orphan drug designations for both its T-cell therapy product candidate BPX-501, for treatment in hematopoietic stem cell transplantation (HSCT), and for activator agent rimiducid, for the treatment of Graft vs. Host Disease (GvHD).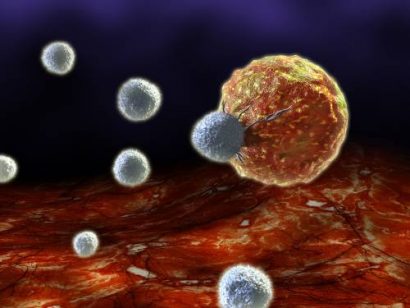 Bellicum plans to pursue EU approval based on ongoing BP-004 clinical trial under "exceptional circumstances" provision.
Approval elsewhere
Earlier this year, BPX-501 and rimiducid received orphan drug status from the U.S. Food and Drug Administration (FDA) as a combination therapy.
Bellicum revealed it has met with regulatory authorities in Europe to discuss the potential approval pathway for BPX-501 and rimiducid as a treatment for immunodeficiency and GvHD following a haploidentical HSCT in pediatric patients with leukemias, lymphomas and rare inherited blood diseases, with no matched donor viable.
Following formal protocol
These discussions have resulted in initial agreement regarding development plans, subject to further refinement in a formal Protocol Assistance process, available for orphan drug products.
Based on regulatory discussions, Bellicum believes that data from the European arm of its BP-004 trial, with a six-month follow-up time and expanded to enroll additional patients, could form the basis of Marketing Authorization Applications for BPX-501 and rimiducid.
Early market authorisation
The EMA's Committee for Medicinal Products for Human Use (CHMP) has agreed that review and approval under "exceptional circumstances" may be suitable, recognising that a randomised trial may not be feasible, given the paediatric setting.
The European Medicines Agency (EMA) can grant early market authorization to orphan drug products under exceptional circumstances such as medicines that treat very rare diseases, or where controlled studies are impractical or not consistent with accepted principles of medical ethics.
In place of a randomized trial, the Company intends to collect data from a concurrent observational study of allogeneic HSCT outcomes in the paediatric setting.
 "We are pleased with the progress we have made toward defining an expedient pathway to approval of BPX-501 and of rimiducid for paediatric transplant patients in Europe," said Tom Farrell, President and CEO of Bellicum. "We are now initiating discussions with the FDA, and expect to be able to provide additional guidance on the approval pathways during the fourth quarter."
Related drugs
Related diseases & conditions