FDA approves Merck's head and neck cancer drug
Under the FDA's accelerated approval regulations, Keytruda, a humanized monoclonal antibody that works by increasing the ability of the body's immune system to help detect and fight tumour cells, is approved based on tumour response rate and durability of response. However, continued approval for the drug may be contingent upon verification and description of clinical benefit in the confirmatory trials…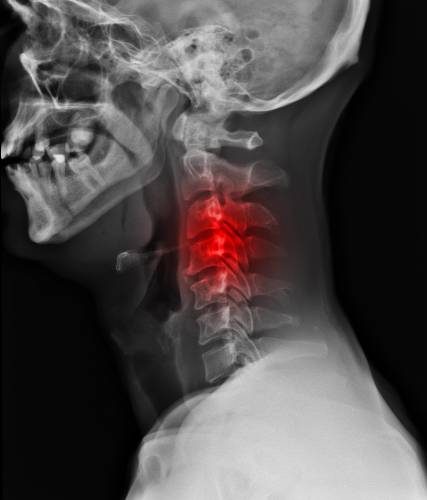 A new cancer drug therapy, Keytruda, manufactured by Merck, known outside the US as MSD, has been approved by the US Food and Drug Administration (FDA) for the treatment of patients with recurrent or metastatic head and neck squamous cell carcinoma (HNSCC) with disease progression on or after platinum-containing chemotherapy.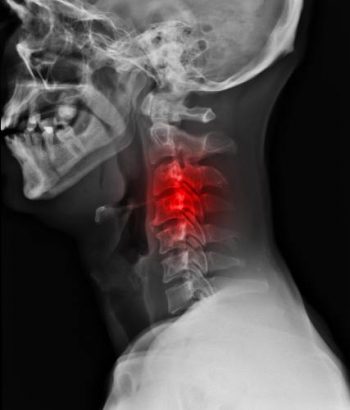 Under the FDA's accelerated approval regulations, Keytruda, a humanized monoclonal antibody that works by increasing the ability of the body's immune system to help detect and fight tumour cells, is approved based on tumour response rate and durability of response. However, continued approval for the drug may be contingent upon verification and description of clinical benefit in the confirmatory trials.
Supporting Phase III trial
The approval is based on data from the Keynote-012 study, which showed an objective response rate (ORR) of 16 percent (95% CI: 11, 22), complete response rate of five percent, with responses of six months or longer observed in 82 percent (n=23/28) of patients responding to treatment. ORR and duration of response were similar regardless of human papilloma virus (HPV) status.
Adverse reactions of Keytruda
Immune-mediated adverse reactions occurred with Keytruda including pneumonitis, colitis, hepatitis, endocrinopathies, and nephritis. Based on the severity of the adverse reaction, Keytruda should be withheld or discontinued and corticosteroids administered. It is not suitable for pregnant women, potentially causing foetal harm.
"Today's approval represents a meaningful advance for the oncology community, as well as for our head and neck cancer clinical program," said Dr Roger Perlmutter, President, Merck Research Laboratories.
HNSCC is the sixth leading cancer by incidence worldwide and eighth by death, with half a million new cases a year worldwide.
Keynote-012 was the first clinical study to investigate the role of a PD-1 inhibitor in patients with recurrent or metastatic HNSCC with disease progression on or after platinum-containing chemotherapy. Merck is conducting research investigating Keytruda as a monotherapy, as well as in combination with chemotherapy compared to the current standard of care.
"Head and neck squamous cell carcinoma presents unique challenges including limited treatment options, especially for patients with recurrent or metastatic disease," said Holly Boykin, executive director, Head and Neck Cancer Alliance. "We welcome the approval of Keytruda as a new treatment option for people whose lives are impacted by this devastating disease."
Related organisations
Related diseases & conditions