KalVista initiates KVD818 trial to find treatment for hereditary angioedema
This first clinical study will evaluate the key characteristics of safety, drug exposure and bioactivity (plasma kallikrein inhibition) achieved after oral dosing of KVD818. This clinical trial is being conducted in the UK with results of the study expected in spring 2017…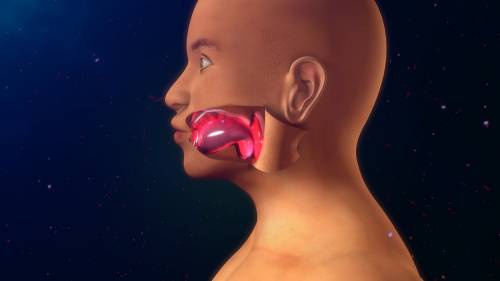 KalVista Pharmaceuticals has commenced dosing of the first subject in a first-in-human clinical trial to evaluate the safety, pharmacokinetics and pharmacodynamics of KVD818, an inhibitor of plasma kallikrein, for the prevention of attacks of edema in patients with hereditary angioedema (HAE). 
This first clinical study will evaluate the key characteristics of safety, drug exposure and bioactivity (plasma kallikrein inhibition) achieved after oral dosing of KVD818. This clinical trial is being conducted in the UK with results of the study expected in spring 2017. Dependent on a successful Phase 1 trial, KalVista plans to initiate a Phase 2 trial in HAE patients.
Hereditary angioedema is a rare and life-threatening genetic condition that occurs in fewer than 1 in 10,000 people. HAE patients are susceptible to sudden and prolonged attacks of edema, which often occur in the hands, feet, face, gastrointestinal tract, and airway.  Attacks can result in severe swelling and pain, airway blockage, and nausea.
Andrew Crockett, KalVista's CEO, said, "The successful dosing of the first subject in this first-in-human clinical trial is an important milestone for the KVD818 development program and a first step in our goal of developing a best in class oral plasma kallikrein inhibitor for HAE.  We believe that an oral drug for the treatment of HAE will be an important advancement for patients who suffer from this condition."
Related organisations
Related diseases & conditions