EMA accepts to review Mylan and Biocon's cancer biosimilar
Mylan and Biocon, who co-developed this proposed biosimilar, anticipate that this may be the first MAA for a trastuzumab biosimilar accepted by the EMA…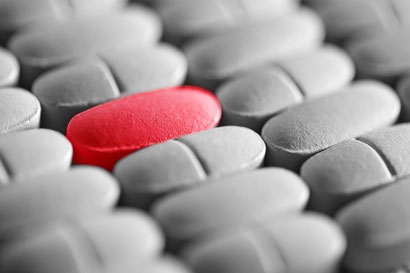 The European Medicines Agency (EMA) will review Mylan and Biocon's marketing authorisation application (MAA) for their proposed trastuzumab biosimilar, used to treat certain HER2-positive breast and gastric cancers.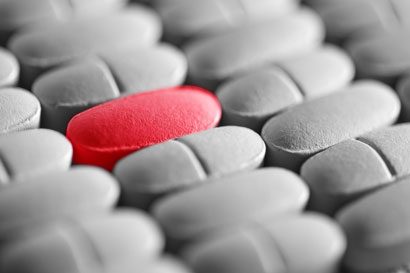 Mylan and Biocon, who have co-developed this proposed biosimilar, anticipate that this may be the first MAA for a trastuzumab biosimilar accepted by the EMA for review.
This filing includes analytical, functional and pre-clinical data, as well as results from the pharmacokinetics and confirmatory efficacy/safety global clinical trials for the drug.
The breast cancer pandemic
Nearly 2 million women are diagnosed with breast cancer each year, making it the second most common cancer in the world. HER2-positive breast cancer is an aggressive form of breast cancer that tests positive for the human epidermal growth factor receptor 2 (HER2), which promotes cancer cell growth. Approximately 20% to 30% of primary breast cancers are HER2-positive.
Arun Chandavarkar, CEO and Joint Managing Director, Biocon, said this review "takes us a step closer towards enabling affordable access to this critical biologic therapy. We remain committed to bring a diversified portfolio of high-quality, life-enhancing biosimilars to patients globally."
Partnership structure
Biocon and Mylan are exclusive partners on a range of biosimilars and insulin analogs.
Mylan has exclusive commercialization rights for the proposed biosimilar Trastuzumab in the US, Canada, Japan, Australia, New Zealand, the European Union and European Free Trade Association countries; Biocon has co-exclusive commercialisation rights with Mylan for the product in the rest of the world.
The evidentiary trial
Patients were randomized to receive either MYL-1401O or branded trastuzumab with docetaxel or paclitaxel for a minimum of eight cycles. Trastuzumab was continued until progression.
The primary endpoint is overall response at week 24 by blinded central evaluation.
Secondary endpoints include progression free survival, overall survival, and safety.
To demonstrate equivalence in overall response at week 24, a sample size of 456 patients were used.
Both combined with taxane chemotherapy, the response rates at 24 weeks were 69.6% with MYL-1401O versus 64% with branded trastuzumab. The incidence of adverse events was similar in the patients who received MYL-1401O and those who received reference trastuzumab.
Future for biosimiliars
Mylan President Rajiv Malik commented, "The acceptance of our regulatory submission is another example of the strong progress we continue to make across our broad biosimilars portfolio. Following our successful commercialization in India and emerging markets, we look forward to our pending launch in Europe. Europe represents a key market for more affordable versions of these important products."