Rigel's fostamatinib successfully meets endpoint in chronic ITP trial
The study (n=76) showed that 18% of patients receiving fostamatinib achieved a stable platelet response compared to none receiving a placebo control (p=0.0261)…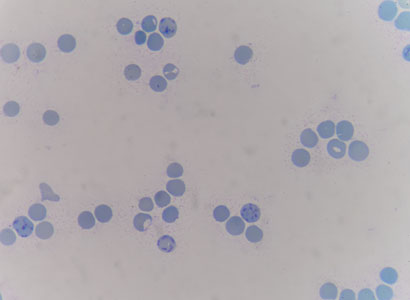 Rigel Pharmaceuticals' fostamatinib, its oral spleen tyrosine kinase (SYK) inhibitor, met the primary endpoint in the first of two double-blind studies in the FIT Phase 3 clinical program for the treatment of adult chronic/persistent immune thrombocytopenia (ITP).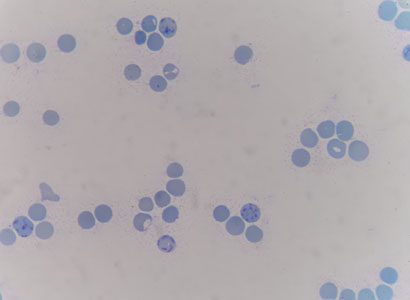 The study (n=76) showed that 18% of patients receiving fostamatinib achieved a stable platelet response compared to none receiving a placebo control (p=0.0261). 
Adverse events
The most frequent adverse events were gastrointestinal-related, and the safety profile of the product was consistent with prior clinical experience, and no new or unusual safety issues were discovered. 
"These results demonstrate the benefit of fostamatinib for chronic ITP patients who are in need of new treatment options," said Rigel's President, Raul Rodriguez. "It has significant commercial potential given that it has a unique mechanism of action that may work where other products have failed."
In general, the clinical goal of ITP treatment is to raise platelet counts to more than 50,000/uL. Patients who met the primary endpoint in this study had their platelet counts increase from a median of 16,000/uL at baseline to a median of more than 100,000/uL at week 24, a robust response that potentially allows patients to remain above 50,000/uL more consistently.
All of the patients from this study who met the stable platelet response endpoint enrolled in the long-term, Phase 3 extension study and continued to maintain their platelet levels for months past the initial study period of 24 weeks.
Anne-Marie Duliege, MD, executive VP, Rigel commented, "consistent with the prior clinical study of fostamatinib in ITP, this FIT Phase 3 study demonstrated that fostamatinib provided a robust and enduring benefit for those patients who responded to the drug candidate."
These data affirm similar results observed in two patients from the Rigel Phase 2 study of fostamatinib in ITP who have been taking fostamatinib for more than seven years and have maintained stable platelet levels over this extended time period. 
Future of the drug
Fostamatinib's clinical safety profile includes more than 5,000 patient years of data across multiple autoimmune indications and has a well-defined and manageable safety profile, providing data that it may be suitable for long-term maintenance therapy in chronic ITP.
If these results are reproduced in the second Phase 3 study and are supported by the results of a planned interim analysis of the Phase 3 extension study, the company expects to submit a New Drug Application with the US FDA.
Related diseases & conditions