Roche's cancer immunotherapy drug has longer OS vs. chemotherapy
Roche's study for tecentriq (atezolizumab) met its co-primary endpoints and showed a statistically significant and clinically meaningful improvement in overall survival (OS) compared with docetaxel chemotherapy in people with locally advanced or metastatic non-small cell lung cancer (NSCLC) whose disease progressed on or after treatment with platinum-based chemotherapy. Adverse events were consistent with what has […]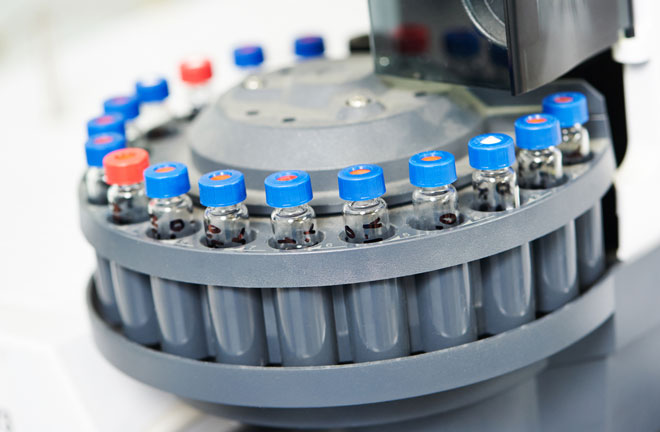 Roche's study for tecentriq (atezolizumab) met its co-primary endpoints and showed a statistically significant and clinically meaningful improvement in overall survival (OS) compared with docetaxel chemotherapy in people with locally advanced or metastatic non-small cell lung cancer (NSCLC) whose disease progressed on or after treatment with platinum-based chemotherapy.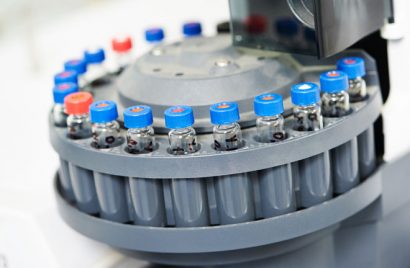 Adverse events were consistent with what has been previously observed for tecentriq.
"These results support the role of tecentriq as a potential new treatment for specific types of advanced NSCLC," said Sandra Horning, MD, Chief Medical Officer and Head of Global Product Development.
FDA approval
The FDA granted breakthrough therapy designation (BTD) for the treatment. Roche's biologics licence application (BLA) for NSCLC was granted priority review with an action date of 19 October 2016.
Roche has eight Phase III lung studies underway evaluating  tecentriq alone or in combination with other treatments in patients with early and advanced stages of lung cancer.
The oak study
Oak is a Phase III, global multicentre open-label randomised controlled study, evaluating the efficacy and safety of tecentriq compared with docetaxel.  
The study's co-primary endpoints were overall survival in:
All people randomised to treatment in the study (intention-to-treat or ITT population)
PD-L1 selected subgroup of people
PD-L1 expression was assessed on both tumour cells (TC) and tumour-infiltrating cells (IC) with an investigational immunohistochemistry (IHC) test based on the SP142 antibody being developed by Roche Tissue Diagnostics, and was defined as people whose tumours were determined to express PD-L1 with an IHC score of TC1/2/3 or IC1/2/3.
Secondary endpoints included objective response rate (ORR), progression-free survival (PFS), and duration of response (DOR).
"This is very encouraging news for people living with this disease because lung cancer is the leading cause of cancer deaths around the world. We hope to bring this treatment option to patients as soon as possible."
A total of 1225 patients were enrolled and randomised 1:1 to receive either docetaxel (75 mg/m2 intravenous infusion) or tecentriq (1200 mg intravenous infusion) every three weeks. Treatment continued as long as patients experienced clinical benefit as assessed by the investigator or until unacceptable toxicity. The primary efficacy analysis was based on the first 850 randomised patients, and the secondary efficacy analysis will include all 1,225 randomised patients.
The leading cause of cancer death
Lung cancer is the leading cause of cancer death globally. Each year 1.59 million people die as a result of the disease; this translates into more than 4,350 deaths worldwide every day. Lung cancer can be broadly divided into two major types: NSCLC and small cell lung cancer. NSCLC is the most prevalent type, accounting for around 85% of all cases.
Related topics
Related organisations