NICE says Roche's skin cancer drug not cost effective
The committee agreed the combination offers life extending benefit compared to vemurafenib alone, however compared to alternative treatments it is too expensive. About 1,000 people would have been eligible each year…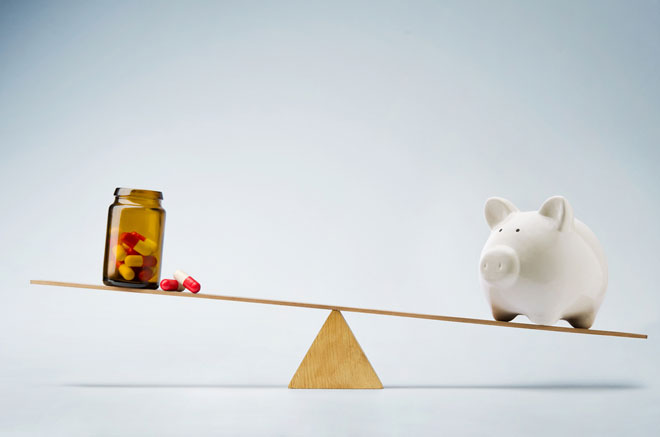 The National Institute for Health and Care Excellence (NICE) does not recommend cobimetinib (Cotellic, Roche) with vemurafenib (Zelboraf, Roche) for people with advanced BRAF V600 mutation-positive melanoma that has spread and can't be surgically removed.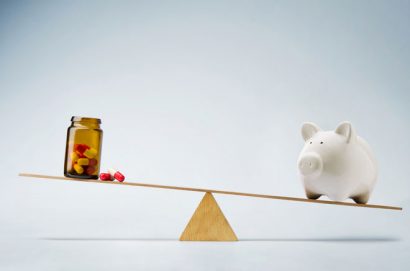 The committee agreed the combination offers life extending benefit compared to vemurafenib alone, however compared to alternative treatments it is too expensive. About 1,000 people would have been eligible each year.
In June NICE published final guidance recommending dabrafenib with trametinib, which extended life by an average of 6 months in a clinical trial, for the same patient group.
Cobimetinib costs £4275.67 per 28 days and vemurafenib costs £7000 per 28 days. If it had been recommended vemurafenib would have been provided at a discount that is commercial in confidence.