Amplyx initiates dosing in antifungal Phase I trial for the treatment of life-threatening infections
APX001 is a small molecule drug candidate that targets and inhibits the conserved fungal enzyme Gwt1, compromising fungal growth of major fungal pathogens…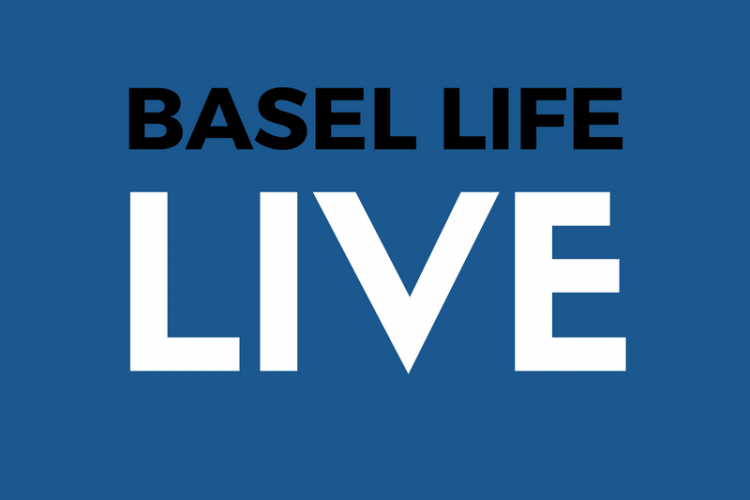 Amplyx Pharmaceuticals has begun the initiation of dosing in a Phase 1 clinical trial of APX001 in healthy volunteers.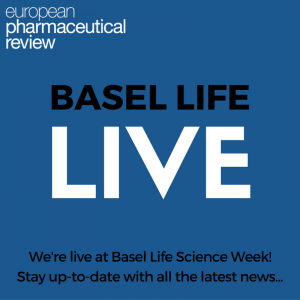 The randomised, double-blind, placebo-controlled, dose-escalation study will enrol approximately 80 healthy subjects. Intravenous infusion of APX001 will be administered as a single or multiple consecutive doses to healthy subjects. The objectives of this study include the evaluation of the safety, tolerability, and pharmacokinetics of APX001.
About APX001
APX001 is a small molecule drug candidate that targets and inhibits the conserved fungal enzyme Gwt1, compromising fungal growth of major fungal pathogens including Candida and Aspergillus. APX001 has been evaluated extensively in preclinical studies, and has demonstrated broad-spectrum activity against infections caused by common species of Candida and Aspergillus, including species that are intrinsically resistant to antifungal drugs, as well as activity against rare, hard-to-treat moulds including Fusarium, Scedosporium and fungi from the Mucorales order.  
Patients with compromised immune systems due to chemotherapy or other immune-compromising medical treatments are susceptible to these potentially deadly fungal infections, and there are over 600,000 cases of invasive fungal infections due to Candida, Aspergillus and rare moulds annually worldwide.
FDA support
Amplyx is developing both IV and oral formulations of APX001 to address the need for hospital administration, as well as continued dosage after hospital discharge. The US Food and Drug Administration (FDA) designated APX001 as a Qualified Infectious Disease Product (QIDP) for the treatment of multiple fungal infections.
"The initiation of this Phase 1 first-in-human study represents an important milestone in the APX001 development program," said Mike Grey, president and CEO of Amplyx Pharmaceuticals.
"Extensive preclinical testing in multiple models of fungal infections have yielded target drug exposure predictions to achieve efficacy in patients. These data, coupled with information from the ongoing and planned Phase 1 studies, will inform dose selection for Phase 2 studies. Thus Amplyx is moving rapidly toward our goal of providing new treatment options for immunocompromised patients at risk of developing life-threating fungal infections, including those recovering from aggressive cancer treatments or transplant surgery."
Inadequate treatment options and growing resistance to existing medications contribute to the high mortality rates in patients with invasive fungal infections. APX001 has a mechanism of action and maintains its activity against fungal organisms that have developed resistance to other drug classes. APX001 is being developed for both IV and oral delivery, with initiation of Phase 1 studies of oral APX001 anticipated later this year.