NICE recommends new rare inherited bone disorder drug for children
The drug is the first treatment to target hypophosphatasia, a condition affecting the development of bone, and could allow children to lead a normal life…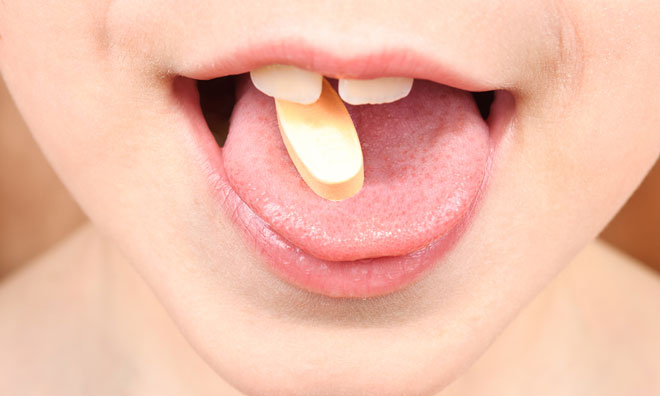 NICE has published further draft guidance as part of its highly specialised technologies programme recommending asfotase alfa (Strensiq, Alexion Pharma UK) for children with a rare, and often fatal genetic condition.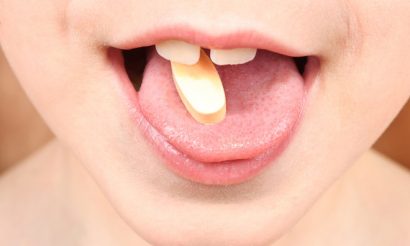 The drug is the first treatment that actively targets the underlying cause of perinatal- and infantile-onset hypophosphatasia, a condition affecting the development of bone, and could allow children to lead a normal life.
How the drug works
Asfotase alfa provides long-term enzyme replacement therapy to enable minerals such as calcium and phosphorous to be deposited in developing bones and teeth again, and to reduce complications of dysregulated bone mineral metabolism.
It is estimated that between one and seven people are diagnosed with perinatal- and infantile-onset hypophosphatasia each year in England. 
Respiratory failure
Hypophosphatasia disrupts the process in which minerals such as calcium and phosphorus are deposited in developing bones. Infants with perinatal- and infantile-onset hypophosphatasia have a high mortality rate, with up to 50%-100% dying within the first year of life, mainly because of respiratory failure. Symptoms and severity is very varied for children who develop it later in childhood.
The drug has been described as a 'step-change' in the management of the condition, offering a 'lifeline' for babies and young children that could enable them to have a good quality of life, go on to attend school and make friends, but without which many would not survive. 
Cost of treatment
Asfotase alfa is licensed for long-term enzyme replacement therapy in people with paediatric-onset hypophosphatasia to treat the bone manifestations of the disease. Its list price is £58.80 per mg (excluding VAT), meaning that it would cost £165,000 per year for babies (weighing up to 9 kg) and as much as £1.5 million per year for adults and young people (weighing up to 80 kg). The draft guidance also states that the company should provide further opportunities to reduce the short-term cost of asfotase alfa to the NHS.
Asfotase alfa has been considered as part of NICE's Highly Specialised Technologies programme that looks at treatments for very rare diseases that are commissioned nationally by NHS England.
Professor Carole Longson MBE, NICE health technology evaluation centre director, said, "Paediatric-onset hypophosphatasia is a serious, life-threatening and debilitating condition that has severe effects on the lives of people with the condition, as well as their families and carers. Based on the evidence presented by the company, as well as the testimony of clinical experts and patient representatives, the committee concluded that asfotase alfa improved the probability of survival in perinatal- and infantile-onset hypophosphatasia compared with best supportive care. 
"The committee also accepted that asfotase alfa was likely to be clinically effective across a range of outcomes, such as reducing the need for respiratory support and the severity of rickets for people with perinatal- and infantile-onset hypophosphatasia."