AbbVie's 8 week clinical trial speedy and successful for 98% of Hep C patients
The primary endpoint of the trial being the percentage of patients who achieved a sustained virologic response 12 weeks after treatment (SVR12)…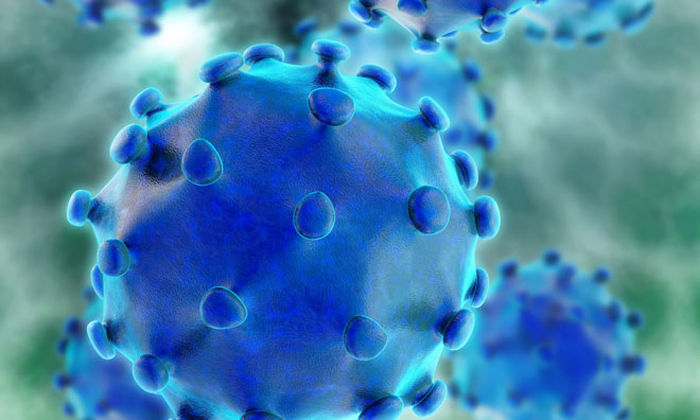 AbbVie's new data from their Phase 3b garnet trial shows that 98% (n=160/163) of previously untreated patients with genotype 1b (GT1b) chronic hepatitis C virus (HCV) infection without cirrhosis achieved sustained virologic response rates at 12 weeks post-treatment (SVR12) following eight weeks of viekirax (ombitasvir/paritaprevir/ritonavir tablets) plus exviera (dasabuvir tablets) treatment.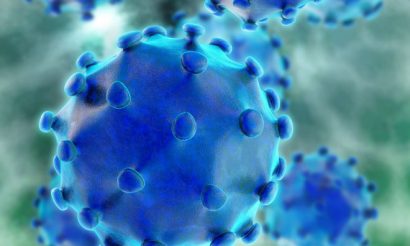 Winning combination
The combination of viekirax and exviera is currently approved in the European Union for GT1b patients without cirrhosis or with compensated cirrhosis for 12 weeks.
Participants
The study enrolled 166 patients across 20 sites around the world. Of the 166 patients enrolled, 163 patients had GT1b chronic HCV infection without cirrhosis and three patients with other HCV genotypes were excluded from the efficacy analysis. The primary endpoint is the percentage of patients who achieved a sustained virologic response 12 weeks after treatment (SVR12).
Two patients experienced post-treatment relapse and one subject discontinued due to noncompliance. Less than one percent of patients experienced serious adverse events or clinically significant (Grade ≥3) laboratory abnormalities. One patient discontinued the trial on Day 45 due to an adverse event but achieved SVR12.
"The combination of medication has already achieved high cure rates with 12 weeks of treatment," said Stefan Zeuzem MD and Chief of Department of Medicine at the J.W. Goethe University Hospital in Frankfurt, Germany.
"These results now show the potential for cure in just eight weeks with viekirax and exviera in HCV genotype 1b infected patients without liver cirrhosis. The efficacy in this population is particularly important as GT1b is the most common subtype of hepatitis C virus globally."
Additional information about the GARNET study can be found on www.clinicaltrials.gov. 
Related organisations
Related diseases & conditions