Boehringer Ingelheim and ViraTherapeutics collaborate to boost immune-oncology pipeline
Under the terms of the collaboration, Boehringer Ingelheim receives the right to acquire ViraTherapeutics after conclusion of Phase I clinical development…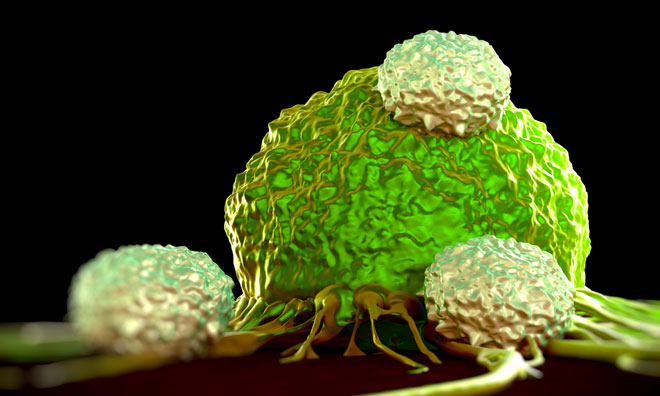 ViraTherapeutics and Boehringer Ingelheim will commence a long term collaboration to jointly develop a next generation oncolytic virus therapy platform and to investigate ViraTherapeutic's lead candidate VSV-GP (Vesicular Stomatitis Virus (VSV) glycoprotein (GP)) alone and in combination with other therapies.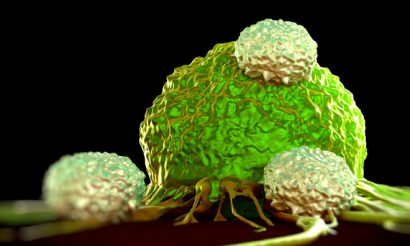 ViraTherapeutics has developed its technology with joint support from its investors EMBL Ventures and Boehringer Ingelheim Venture Fund (BIVF) and will now be responsible for preclinical and clinical testing of VSV-GP in Phase I trials.
Acquisition of ViraTherapeutics
Under the terms of the collaboration, Boehringer Ingelheim receives the right to acquire ViraTherapeutics after conclusion of Phase I clinical development, with a potential transaction value of up to €210 million.
"We are very excited about this new collaboration with ViraTherapeutics" said Dr Michel Pairet, Boehringer Ingelheim's Board of Managing Directors. "Oncolytic viruses are among the most promising new therapy approaches in cancer research and the technology developed may offer significant advantages compared to others currently under development."
Oncolytic virus therapy
Oncolytic virus therapy is a cancer treatment approach that uses a virus that infects and breaks down cancer cells. Tumour antigens that are normally hidden from the immune system inside the cells are released, triggering an immune response to fight the tumour.
VSV-GP has a shorter replication time than other oncolytic virus platforms currently under development. This oncolytic virus does not integrate in the DNA and has been modified to avoid neural inflammation associated with wild type viruses.
Preclinical results
In VSV-GP the glycoprotein of the Vesicular Stomatitis Virus has been replaced by the glycoprotein of the Lymphocytic Choriomeningitis Virus (LCMV) to conceal the virus from the immune system. In preclinical models it did not induce virus neutralising antibodies, potentially enabling repeated administration.
"VSV-GP has demonstrated the ability to prime and boost an anti-cancer immune response and does not appear to prompt effective antiviral immune responses. In the collaboration with Boehringer Ingelheim we can now fully explore the platform and therapeutic potential of our VSV-GP oncolytic virus," said Prof Dr Dorothee von Laer, CEO of ViraTherapeutics.
"We will also continue to investigate VSV-GPs potential to be armed with therapeutic genes as well as antigens for its use as a prophylactic or therapeutic vaccine vector."