Patient overall survival still strong three years after Novartis' melanoma trial
45% of patients receiving the combination of Tafinlar + Mekinist (95% CI, 39.1%-49.8%) compared with 31% of patients who received vemurafenib monotherapy…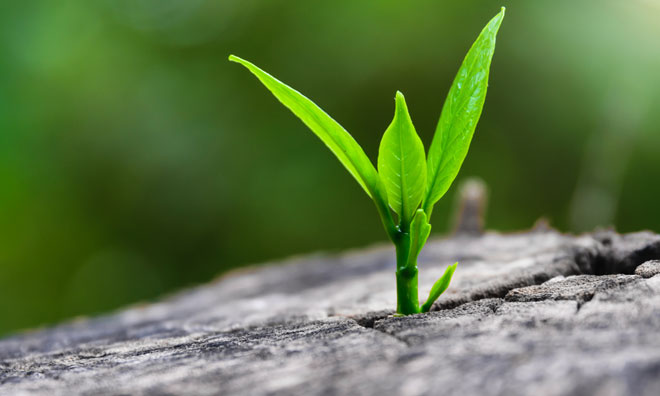 Novartis announced data from the Phase III combi-v study demonstrating an overall survival (OS) and a progression-free survival benefit for patients with BRAF V600 mutation-positive advanced melanoma when treated first-line with the combination of Tafinlar (dabrafenib) plus Mekinist (trametinib) compared to vemurafenib monotherapy.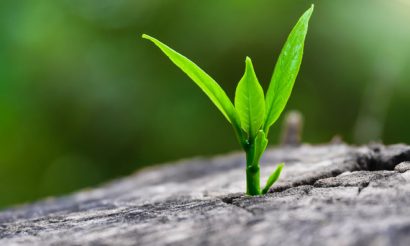 The results of this study, which was conducted in 704 patients, were presented at the European Society for Medical Oncology (ESMO) 2016 Congress in Copenhagen.
Three year survival rate
Results from the COMBI-v study found the estimated three-year survival rate to be 45% of patients receiving the combination of Tafinlar + Mekinist (95% CI, 39.1%-49.8%) compared with 31% of patients who received vemurafenib monotherapy (95% CI, 26.1%-36.4%).
There were 34 patients who crossed over from the vemurafenib monotherapy arm to the combination arm after the combination demonstrated a significant OS benefit in a prior analysis. Additionally, the estimated three-year progression-free survival rate was 24% (95% CI, 19.4%-28.8%) for the combination arm and 10% (95% CI, 5.9%-14.5%) for the vemurafenib monotherapy arm.
Alessandro Riva, MD, Global Head, Oncology Development & Medical Affairs, said, "As we've come to understand, this combination of targeted inhibitors has demonstrated an unprecedented ability to block the known resistance pathways and extend overall survival for BRAF mutation-positive patients."
At three years of follow up, the combination of Tafinlar plus Mekinist continued to demonstrate a benefit on the measures of duration of response (DoR) and overall response rate (ORR), in line with results seen at the two-year follow up analysis.
The safety results were consistent with the profile observed to date for the combination and consistent with the profile observed for vemurafenib monotherapy; no new safety concerns were observed.
Tackling the disease
Advanced melanoma is the most serious and life-threatening type of skin cancer and is associated with low survival rates – only about 20% of people will survive for at least five years following a diagnosis with late-stage disease.
There are about 200,000 new cases of melanoma diagnosed worldwide each year, approximately half of which have BRAF mutations, a key target in the treatment of metastatic melanoma.