Large study shows older breast cancer patients have worse outcomes
Results showed that mortality was higher in patients over 70 who were either not tested with Oncotype DX or had a recurrence score result greater than 18…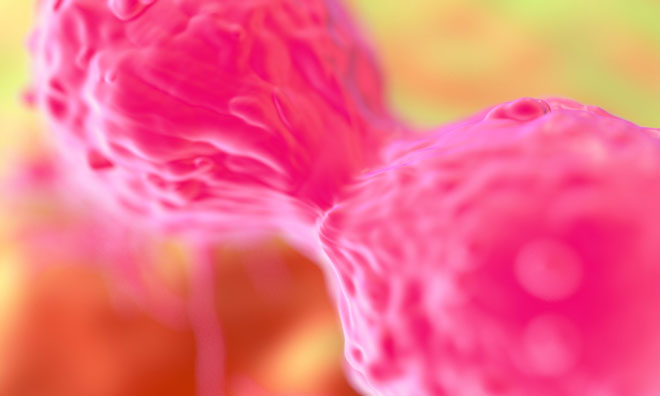 Results from a large-scale observational study, presented at the European Society for Medical Oncology (ESMO) annual meeting, showed outcomes disparities in breast cancer-specific mortality between patients 70 years or greater and those under 70 with a higher breast cancer mortality for the older patients.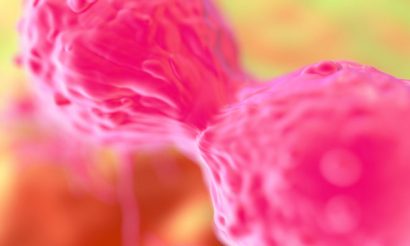 Following up on the work of the multinational TEAM study, which reported worse outcomes for older patients with hormone-receptor-positive (HR+) breast cancer, this study examined Oncotype DX breast recurrence score results in patients 70 years and greater versus those under 70. It then evaluated breast cancer-specific mortality in both groups.
Recurrence score results
In the study, recurrence score results were provided to the National Cancer Institute's SEER registry, the premier source of cancer statistics in the United States, and linked to breast cancer cases.
Over 207,320 eligible patients were identified among those with node-negative, HR+ breast cancer diagnosed between 2004 and 2011.
Lower chemotherapy use
The results showed that mortality was indeed higher in patients over 70 who were either not tested with Oncotype DX, or had a recurrence score result greater than 18. Patients age 70 or older also had much lower reported chemotherapy use, supporting continued examination of the often reported issue of under-treatment of the elderly.
Last year, the European Registration of Cancer Care (EURECCA) study, a large-scale international comparison of the treatment of elderly patients with non-metastatic breast cancer, showed that there are substantial differences in the use of surgery, hormone therapy and chemotherapy between European countries. According to the study authors, this is due to a lack of evidence for the treatment of older patients with breast cancer.
"The results presented at ESMO reveal disparities in Oncotype DX testing use and patient outcomes, showing poor breast cancer specific survival in untested patients and in those with intermediate and high breast recurrence score results, contrary to the general perception that older women tend to have only low-risk disease," said Geonomic Health's CSO, Steven Shak, MD.
"These new results reinforce the specific value of examining tumour biology with Oncotype DX in older women and add to unprecedented evidence that the Recurrence Score provides critical information to improve treatment approaches and outcomes in breast cancer patients." 
Professor Etienne Brain, President of the International Society of Geriatric Oncology, said, "In our modern world, researchers are continually working to refine and streamline breast cancer treatment, including the use of tools such as genomic testing that aim at improving the assessment of prognosis, and the prediction of treatment benefit. It is concerning that cancer diagnoses in older patients are rising as the population ages and life expectancy increases, and yet, their treatments and outcomes are inequitable compared to younger patients.
"This landmark study provides insightful data which stress the importance of addressing and improving the care for older patients, including the use of tools that lead to a more personalised treatment strategy for this vulnerable patient group."
Additional data solidify utility of Oncotype DX in node-positive breast cancer patients 
Two posters were also presented at ESMO providing further evidence in over 7,300 patients that Oncotype DX accurately predicts outcomes and has important clinical utility in node-positive disease.
In the first study from Clalit Health Services (Israel), medical records of more than 700 patients with micro metastases and node-positive disease who were tested between January 2008 and December 2011 were examined to verify treatment given, and subsequent outcomes.
The results showed that use of chemotherapy was aligned with recurrence score results, and that patients with results of less than 18, the vast majority (92.9%) of whom were treated with hormonal therapy alone, had very good outcomes with low rates of distant recurrence after a median follow-up of 5.9 years.
Further analysis
Another analysis of the SEER registry looked at breast cancer-specific survival (BCSS) in more than 6,700 patients with node-positive disease. The results showed that 5-year BCSS was excellent in patients with recurrence score results less than 18 and micrometastases, one, or two positive nodes.
Survival worsened with increasing number of lymph nodes involved and higher recurrence score results.
Related diseases & conditions