FDA to re-review application for AstraZeneca's hyperkalaemia treatment
Hyperkalaemia (potassium levels > 5.0 mEq/L in the blood serum) occurs in patients with advanced chronic kidney disease and chronic heart failure…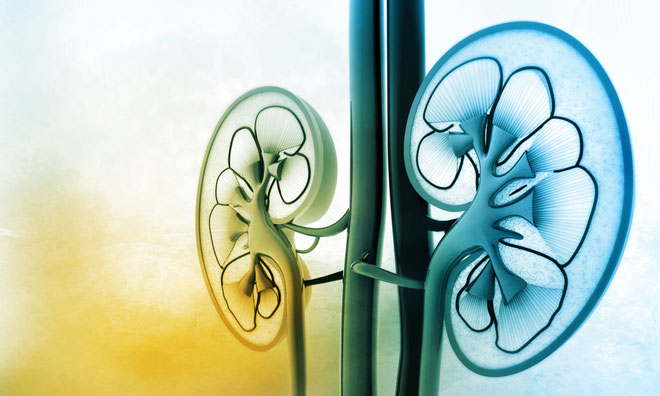 The US Food and Drug Administration (FDA) has accepted a complete re-submission of a new drug application for sodium zirconium cyclosilicate (ZS-9), a potential new medicine for the treatment of hyperkalaemia (high potassium level in the blood serum) by ZS Pharma, a wholly-owned subsidiary of AstraZeneca. The FDA has indicated that this is a complete class 2 response.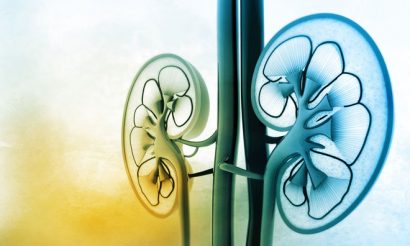 Interactions with other health authorities in the EU and Australia are ongoing with decisions expected in the first half of 2017.
Sodium zirconium cyclosilicate (ZS-9)
Sodium zirconium cyclosilicate (ZS-9) is an insoluble, non-absorbed compound with a structure that was designed to preferentially capture potassium ions. Sodium zirconium cyclosilicate has been studied in three double-blind, placebo controlled trials and in one ongoing 12-month open label clinical trial in patients with hyperkalaemia which represents over 1,600 patients treated. Sodium zirconium cyclosilicate is an investigational medicine that is not currently approved for any indication in any market.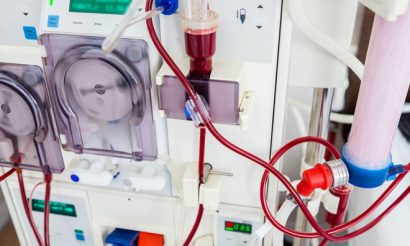 Hyperkalaemia
Hyperkalaemia (potassium levels > 5.0 mEq/L in the blood serum) commonly occurs in patients with advanced chronic kidney disease and or chronic heart failure, and may lead to cardiac arrest and death. Treatment with common heart medicines (RAAS inhibitors) can also be responsible for increases in hyperkalaemia. Current therapeutic options are limited, leaving a high unmet medical need in these patients.