Mabion sign supply and commercialisation agreement with Mylan
Mabion signed a long-term development and commercialisation agreement with Mylan Ireland a wholly owned subsidiary of Mylan N.V.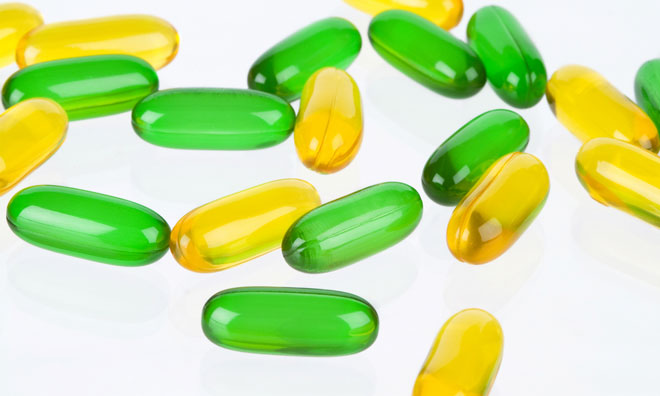 The agreement gives Mylan exclusive rights to sell Mabion's biosimilar of Mabthera/Rituximab (Mabion CD20) in all EU countries and non EU Balkan states.
Mylan will support Mabion in its effort to secure approval of Mabion CD20 by the European Medicine Agency.
Under the terms of the agreement and subject to certain conditions, Mylan will pay Mabion an upfront payment of $10 million and additional milestone payments in the aggregate of up to $35 million subject to filing and approval of marketing authorisations and commercial launch in key countries, as well as royalties based on annual net sales.
Maciej Wieczorek, PhD, CEO of Mabion, said "We're excited to finalise this EU collaboration with a global player like Mylan, which has strong experience in generics and biosimilars. We are convinced that with our partner we will be able to ensure successful commercialisation in EU after Mabion's CD20 approval. This partnership will benefit patients in EU, Mabion and Mabion's shareholders.">
Related topics
Related organisations