FDA approves Bristol-Myers Squibb's Opdivo as first Immuno-Oncology treatment
Opdivo is the first and only Immuno-Oncology treatment proven in a Phase 3 trial to significantly extend overall survival for these patients…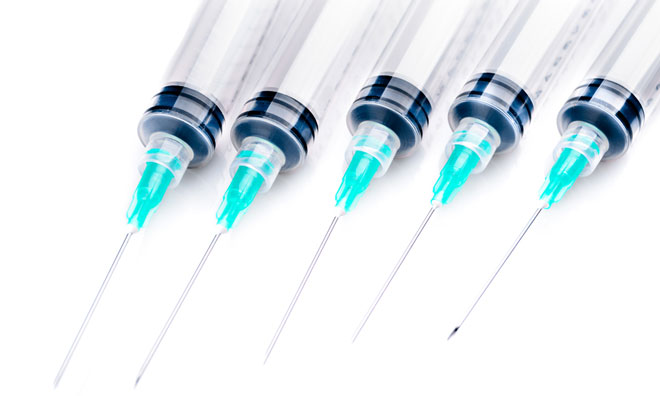 The US Food and Drug Administration (FDA) has approved Bristol-Myers Squibb's Opdivo (nivolumab) injection, for intravenous use, for the treatment of patients with recurrent or metastatic squamous cell carcinoma of the head and neck (SCCHN) with disease progression on or after platinum-based therapy.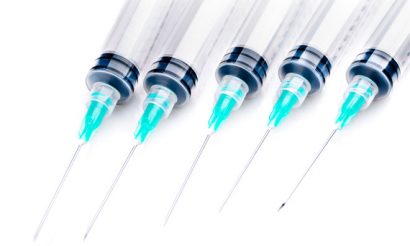 Opdivo is the first and only Immuno-Oncology treatment proven in a Phase 3 trial to significantly extend overall survival for these patients.
Phase III trial
The approval was based on results from the Phase 3, CheckMate -141 trial in which Opdivo demonstrated statistically significant and clinically meaningful superior OS vs the comparator arm (investigator's choice of methotrexate, docetaxel or cetuximab), with a 30% reduction in the risk of death.
The median overall survival was 7.5 months (95% CI: 5.5-9.1) for Opdivo compared to 5.1 months (95% CI: 4.0-6.0) for investigator's choice.
Opdivo is associated with immune-mediated: pneumonitis, colitis, hepatitis, endocrinopathies, nephritis and renal dysfunction, skin adverse reactions, encephalitis, other adverse reactions; infusion reactions; and embryo-foetal toxicity.
"With this approval in head and neck cancer, we continue the potential for increasing survival to more people with cancer," said Chris Boerner, Commercial, Bristol-Myers Squibb. "We take tremendous pride in the unprecedented speed and rigor with which we have brought Opdivo to market to address unmet needs."
The deadly disease
Squamous cell carcinoma of the head and neck (SCCHN) accounts for more than 90% of all head and neck cancers, and more than 50% of SCCHN patients present with Stage III or higher disease (locally advanced or metastatic), which has higher potential for progression and recurrence. The relative five-year survival rate for metastatic head and neck cancers is <38%, and can be as low as 4% for recurrent or metastatic Stage IV disease.
"Squamous cell carcinoma of the head and neck is a debilitating and hard-to-treat disease associated with a very poor prognosis," said Maura Gillison, The Ohio State University Wexner Medical Center. "This latest approval for Opdivo reinforces the potential to provide patients with improved overall survival, considered the gold standard in cancer care."
Based on a pre-planned interim analysis, CheckMate -141 was stopped early in January 2016 because an assessment conducted by the independent Data Monitoring Committee concluded the study met its primary endpoint of OS.
Regulatory approval
In April 2016, the FDA granted breakthrough therapy designation to Opdivo for recurrent or metastatic SCCHN after platinum-based therapy, underscoring the need for new treatment approaches for this disease.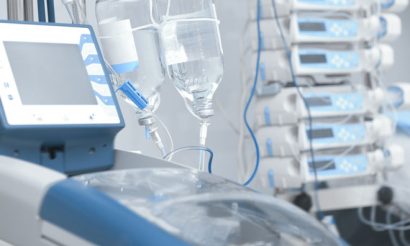 In October, the US National Comprehensive Cancer Network (NCCN) updated its clinical practice guidelines to recommend treatment with Opdivo as the only category 1 single-agent therapy for patients with recurrent or metastatic head and neck cancer with disease progression on or after platinum-containing chemotherapy.
Opdivo has now been approved in five tumour types in under two years.