Bellicum recommended for $16.9 million Texan cancer research award
The Institute of Texas award would fund a 3 year global clinical program of clinical trials for adult and paediatric patients acute myeloid leukaemia…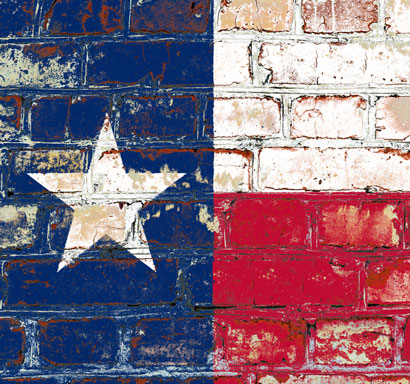 Bellicum Pharmaceuticals received notice of a Product Development award totalling approximately $16.9 million from the Cancer Prevention and Research Institute of Texas to support clinical studies of its lead product candidate BPX-501.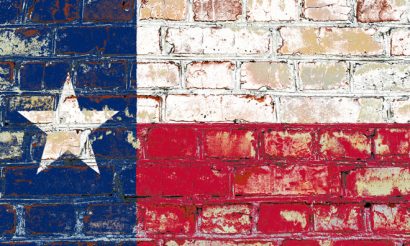 Assuming successful contract negotiations and execution, the award would fund a portion of a 3 year global clinical program comprising clinical trials for adult and paediatric patients with high- and intermediate-risk acute myeloid leukaemia (AML).
The proposed studies are designed to evaluate the benefit of BPX-501 and rimiducid in the context of in vivo and ex vivo T-cell depleted haploidentical hematopoietic stem cell transplantation (haplo-HSCT).
Tom Farrell, President and CEO of Bellicum Pharmaceuticals. "Patients with higher risk AML have very limited treatment options, and we've seen promising early results with BPX-501 in pediatric AML patients. The CPRIT award proceeds would allow us to more fully evaluate whether BPX-501 can improve haploidentical transplant outcomes in higher risk AML patients."
About the award
To date, CPRIT has awarded $1.67 billion in grants to Texas researchers, institutions and organisations. It provides funding through its academic research, prevention, and product development research programs.
Programs made possible with CPRIT funding have reached all 254 counties of the state, brought more than 110 distinguished researchers to Texas, advanced scientific and clinical knowledge, and provided more than three million life-saving education, training, prevention and early detection services to Texans. 
About Bellicum Pharmaceuticals
Bellicum is a clinical stage biopharmaceutical company focused on discovering and developing cellular immunotherapies for cancers and orphan inherited blood disorders.
Bellicum is using its proprietary Chemical Induction of Dimerization (CID) technology platform to engineer and control components of the immune system.
Bellicum is developing product candidates in cellular immunotherapy, including hematopoietic stem cell transplantation (HSCT), and CAR T and TCR cell therapies. 
Related organisations
Related diseases & conditions