NIR spectroscopy for monitoring of industrial manufacturing processes
When it comes to monitoring industrial manufacturing processes, NIRS offers a rapid and reliable supplement to conventional titration methods…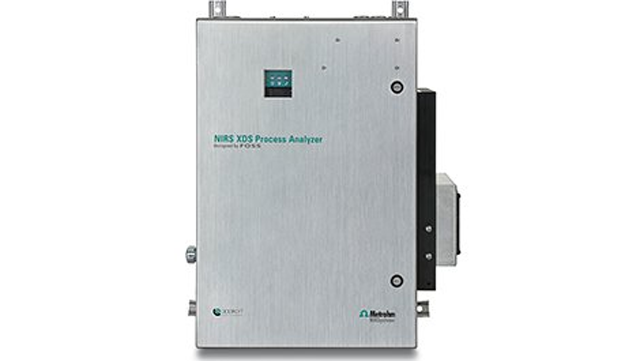 When it comes to monitoring industrial manufacturing processes, near-infrared spectroscopy (NIRS) offers a rapid and reliable supplement to conventional titration methods. With NIRS, important process parameters can be determined directly and continuously, enabling comprehensive in-process control.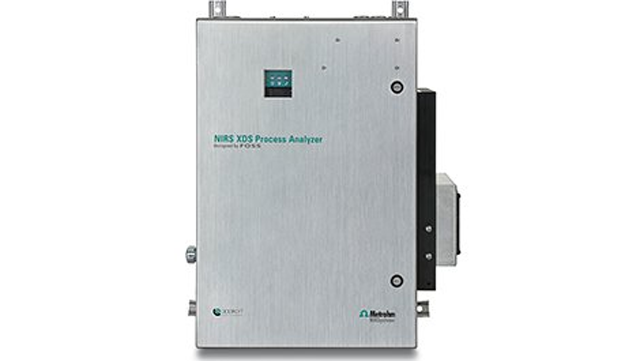 The determination of chemical indices is crucial in many chemical production processes, e.g., in the manufacture of polyols, resins, fats, oils, polymers, etc. Chemical indices such as
Hydroxyl number
Acid number
Amine value
Iodine value
Peroxide value
are used for incoming goods inspections and final product testing. Random sample checks are made, primarily during production, and traditional wet chemistry analysis methods are used. Sample preparation is usually tedious, and the analyses require the use of expensive and sometimes hazardous reagents.
NIRS detects functional groups in the molecules, e.g., the OH bonds for determining the hydroxyl number. Absorption characteristics vary depending on the particular chemical index. NIRS provides this information immediately, enabling the monitoring of the production process in real time. NIRS provides reliable results even under extreme production process conditions, with no need for sample preparation or the use of reagents.
The analysis system is linked to the process via fiber optic cable and an in situ probe. Light in the near-infrared region (800-2,200 nm) interacts with the product, and this is measured; different probes can be selected depending on the process requirements. Up to nine sample streams can be monitored by a single system.
NIRS is a multi-component method, which means that several parameters can be monitored simultaneously in a single measurement. In addition to determining the oxygen number, for example, the water content and hydroxyl number can also be quantified.
Because NIRS is a secondary analytical method, customer-specific calibrations for the parameters to be analyzed are required. Metrohm provides both, NIRS as well as the wet chemistry instrumentation and methods to perform such calibrations. Moreover, Metrohm offers a host of applications enabling the determination of single or multiple chemical indices in very different products, e.g.:
Determination of the OH number and molar mass in polyols
Acid, OH, and iodine numbers in oils and fats
Epoxy number in epoxy resins
Amine number in dipping varnishes
The benefits of in-process NIRS for the chemical industry:
Seamless and continuous monitoring of production processes in real time
Timely process control and optimization through rapid analysis results
High reproducibility of the analysis results
Multiple indices and other parameters can be obtained from a single measurement
Low running costs, since reagents for wet-chemistry analysis methods are no longer needed