Celltrion Healthcare & Pfizer's biosimilar shows positive results in Crohn's disease study
Celltrion Healthcare presented the primary outcome from its pivotal randomised controlled trial of CT-P13 (biosimilar infliximab) in Crohn's disease.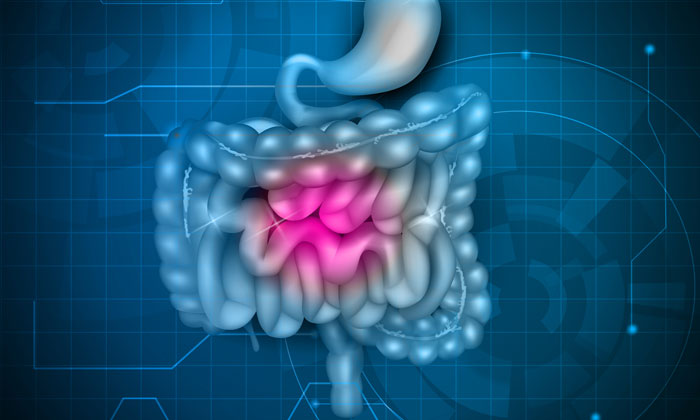 Celltrion Healthcare and Pfizer presented the primary outcome from its pivotal randomised controlled trial of CT-P13 (biosimilar of infliximab) in Crohn's disease. The data indicate that the safety and efficacy of CT-P13 in patients with moderate-to-severe Crohn's disease (CD) is comparable to those treated with reference infliximab.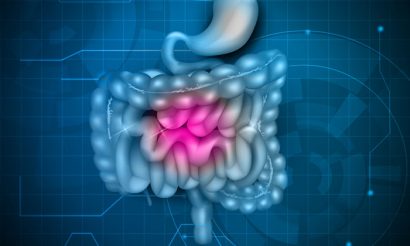 The Phase III RCT in 220 patients with CD examined whether CT-P13 is comparable to reference infliximab as determined by the Crohn's Disease Activity Index (CDAI), a measurement used to quantify the symptoms of CD patients. According to the 6 week and 30 week data, similar clinical remission, CDAI-70 and CDAI-100 response rates were observed in both CT-P13 and reference infliximab treatment groups.
Leading expert Jørgen Jahnsen, Professor of Gastroenterology at the University of Oslo, Norway commented on the study,
"This is the first RCT to examine the use of a biosimilar in inflammatory bowel disease…"
"While we already have a wealth of extrapolated and real-world data for CT-P13, gastroenterologists have for some time wanted the reassurance of an RCT and it's encouraging to see such positive data from Celltrion's RCT trial."
"This randomised control trial data in patients with Crohn's disease further supports the existing clinical profile of CT-P13 in inflammatory bowel disease. In addition to existing data from the registration studies, real-world experience and the NOR-SWITCH trial, this data adds to the body of evidence supporting use of CT-P13 across its approved indications of use," said Sam Azoulay, MD, Senior Vice President, Chief Medical Officer, Pfizer Essential Health, Pfizer.
First study
Celltrion Healthcare also presented data from two observational studies. The first study evaluated the efficacy and safety of CT-P13 in 74 paediatric patients with CD (naïve patients: 26, switch patients: 25) or ulcerative colitis (UC) (naïve patients: 16, switch patients: 7). The data show that CT-P13 is effective in both treatment-naïve and switch paediatric patients over 30 weeks and is well-tolerated.
Second study
The second study examined 204 CD patients (fistulising CD: 24, CD patients: 180) in South Korea from July 2012-2016. CT-P13 was found to be clinically consistent to reference infliximab and well tolerated up to six months in patients with moderate-to-severe CD and those with fistulising CD. 
CT-P13 has delivered significant health savings across Europe
Real-world cost savings
Real-world cost savings associated with the use of CT-P13 across all indications were studied in five European countries from the beginning of 2015 to the first half of 2016.
According to the data, total cost savings observed for Germany, Italy, Spain and the UK amounted to €32.4 million and the findings suggest that this could allow an additional 5,428 patients a year access to this important biologic therapy. There were no cost savings in France, as the price of biosimilar and reference infliximab were the same, however despite this, use of CT-P13 has gradually increased in this country. 
Man Hoon Kim, President and CEO of Celltrion Healthcare, said,
"At Celltrion, we are committed to addressing the needs of the clinical community through robust scientific exploration. A pivotal RCT in Crohn's disease is an important example of this…"
"…and the results from this pivotal trial are consistent with our other RCTs and many real-world IBD studies that have been conducted.  More broadly, it's rewarding to see the changes that CT-P13 is making in financially-constrained health systems in Europe."
Biosimilar
Infliximab is currently marketed as Remicade and made by Janssen Biotech.
Related organisations
Related diseases & conditions