PharmaJet partners with Serum to launch needle-free MMR vaccine
PharmaJet has partnered with Serum Institute of India to commercialise needle-free delivery of the MMR vaccine using the Stratis 0.5ml needle-free system…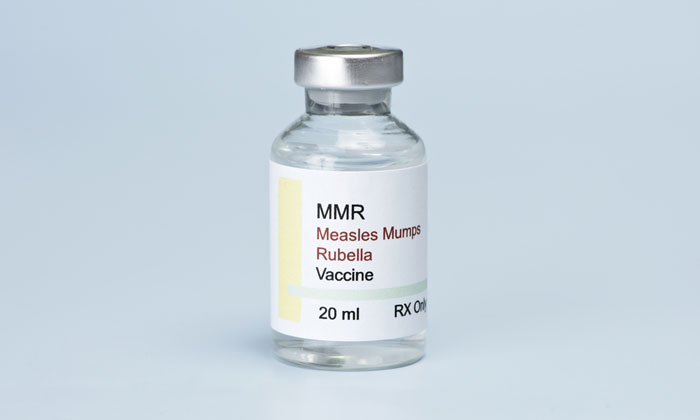 Needle-free injection technology company PharmaJet has partnered with Serum Institute of India, one of the world's largest vaccine manufacturers, to commercialise needle-free delivery of the MMR vaccine using the Stratis 0.5ml needle-free injection system.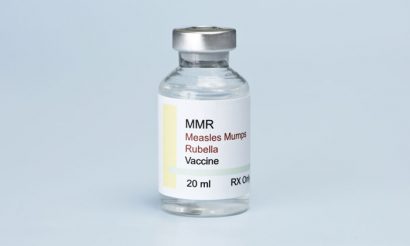 The recently completed Phase IV clinical study, supported by the Gates Foundation and PATH, included 300+ children aged 15 – 18 months over a 12-month period. The results showed comparable non-inferiority performance and safety to that of the traditional needle and syringe. The newly labelled MMR vaccine TRESIVAC NF (needle-free) is expected to be available in early 2017.
Measles is a leading cause of childhood deaths globally, with 3 million cases of Measles diagnosed and nearly 1 million deaths each year. In India, it is estimated that 500 children die every day because of Measles. The vaccination coverage against Measles in India averages 66%, with rates below 50% in many parts of the country. 
"The PharmaJet device offers a safe, fast and easy alternative to traditional needle and syringe.  Making needle-free an available alternative for the MMR vaccine has the potential to increase immunisation rates and save lives," said Ron Lowy, Chairman and Chief Executive Officer, PharmaJet Inc.