Waters Introduces Empower Cloud
Waters Corporation announced the launch of Empower® Cloud, a cloud deployable, compliance ready enterprise Chromatography Data Software (CDS)…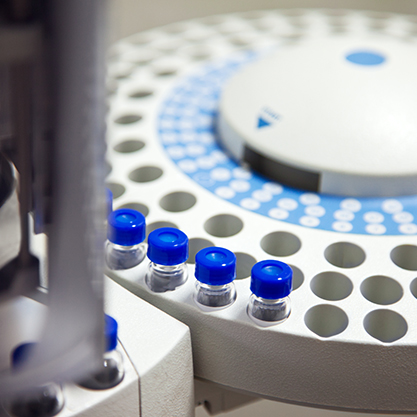 Waters Corporation announced the launch of Empower® Cloud, a cloud deployable, compliance ready enterprise Chromatography Data Software (CDS).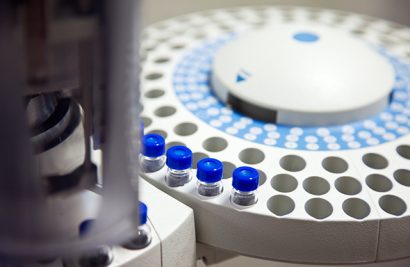 Over the last twenty-five years, Waters has been the gold standard for CDS, defining clear standards for laboratories across the globe. Empower Software has a global reach, with over 425,000 users worldwide on over 4,000 networks. Now, with the introduction of Empower Cloud, Waters' customers can leverage the power of the internet to procure technology and further drive operational efficiency.
"Empower Cloud combines Waters' versatile, easy to use software with Amazon Web Services, the world's most comprehensive and broadly adopted cloud," said Steve Smith, Vice President of Informatics at Waters. "The cloud has changed the way the world interacts with data, allowing companies to focus on science and not the infrastructure."
In today's global marketplace, companies face the growing challenge of managing their global networks and suppliers. At the same time, their ability to ensure regulatory compliance and data security is more important than ever. Running Empower Software in a cloud infrastructure provides Waters' global customers with the speed and agility to bring all of their locations online.
Empower Cloud utilises a single CDS platform across business partner relationships with Contract Research Organisations (CROs), Contract Manufacturing Organisations (CMOs) and others. This improves consistency, quality and compliance, while also realising the benefit of collaborations and protecting their intellectual property.
Waters' highly trained Professional Services consultants provide the skills and expertise to make software implementation a success. Empower Cloud users will have verified configurations that Waters' expects will streamline and simplify deployment, providing faster installations. Additionally, infrastructure complexity is also eliminated, as no third-party application or server virtualisation technologies are required.
To view the official round up of Pittcon Conference & Expo 2017, click here.