High efficacy & 0 adverse effects in hemp oil study to treat epileptic children
HempMeds Mexico has revealed the positive results of a recent cannabis study conducted on the effects of the Real Scientific Hemp Oil-X…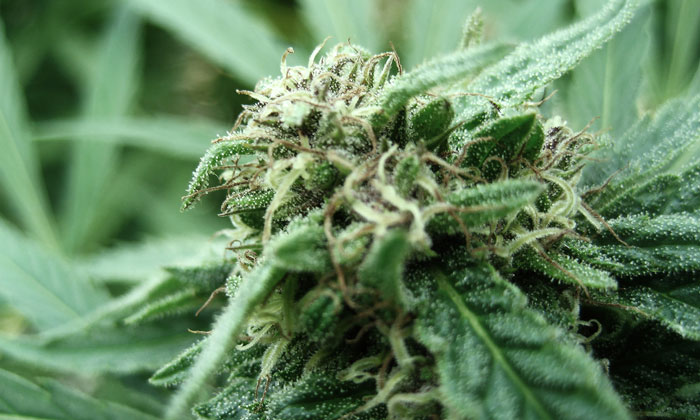 Medical Marijuana, Inc (MJNA), the first publicly traded cannabis company in the United States, announced that its subsidiary HempMeds Mexico has revealed the positive results of a recent study conducted by renowned Mexican physician Dr Saul Garza Morales, on the effects of the Real Scientific Hemp Oil-X (RSHO-X) product in treating children with severe epilepsy.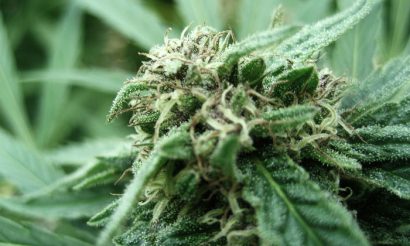 The study, conducted by Mexican pediatric neurologist Dr Garza, included 39 patients with Lennox-Gastaut syndrome, a severe form of pediatric epilepsy that typically develops before the age of four.
Of those 39 patients, which took up to 5-7mg CBD/kg progressive doses of RSHO-X 5000MG, 84% experienced reduction in motor seizures; 53% reported better than a 75% reduction in seizures; and 7 reported a complete elimination of all seizures over a 4-month period, with zero reported side effects.
"7 children reported a complete elimination of all seizures over a 4-month period, with zero reported side effects"
"The results of this study are very exciting as they show the best results of any product/medication ever recorded regarding the reduction of seizures in Lennox-Gastaut Syndrome patients, with 17% of patients in the study experiencing 100% relief from their seizures," said CEO of Medical Marijuana, Inc., Dr Stuart Titus.
"Studies that prove the therapeutic benefits of CBD are vital, as they will continue to help fuel less restrictive medical cannabis programs not only in Mexico, but across the globe. This is such encouraging news that children with such a severe form of epilepsy now have an option for relief as opposed to a prior bleak diagnosis that offered no signs of beneficial treatment, once the epilepsy moves to the refractory (drug resistant) phase.
"Dr Garza's study is a huge victory for botanical CBD as opposed to the pharmaceutically developed alternative," continued Dr Titus.
"We fully believe in the Entourage Effect of the natural botanical product – both in terms of safety as well as efficacy."
High efficacy and no adverse effects
In addition, the study showed twice the efficacy in seizure reduction as per GW Pharmaceuticals' Epidiolex – with ZERO adverse side effects. In contrast, 79% of children in GW's Epidiolex study reported suffering adverse effects and 30% suffered severe adverse events.
Importation approval
HempMeds Mexico's zero-Tetrahydrocannabinol (THC) RSHO-X was the first-ever cannabis product to receive approval from the federal government of Mexico, COFEPRIS, for importation. RSHO-X is also the first cannabis-based product to qualify as safe for World Anti-Doping standards and therefore could be used without concern by Olympic athletes or those who are regularly drug-tested for THC or synthetic THC, including active and retired members of the military, first responders, like police, firefighters, and EMTs, or anyone subject to a drug test.
Results of this study are set to be published in the near future. To view the study, click here.
Related diseases & conditions