FDA expands approved use of Bayer's liver cancer treatment
The FDA has expanded the approved use of Bayer's Stivarga (regorafinib) to include treatment of patients with hepatocellular carcinoma…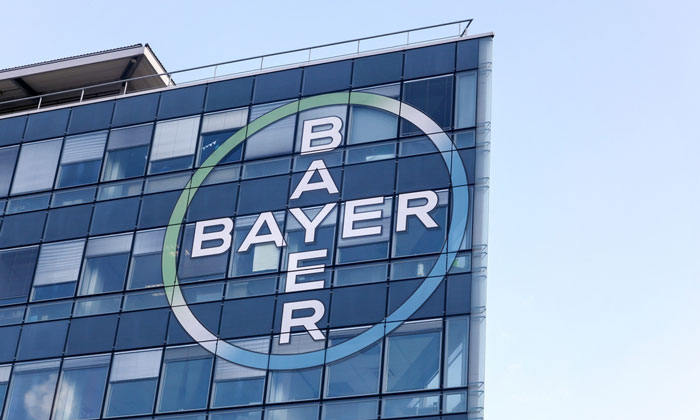 The US Food and Drug Administration (FDA) has expanded the approved use of Bayer's Stivarga (regorafinib) to include treatment of patients with hepatocellular carcinoma (HCC or liver cancer) who have been previously treated with the drug sorafenib. This is the first FDA-approved treatment for a liver cancer in almost a decade.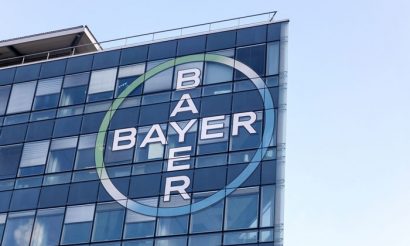 "Limited treatment options are available for patients with liver cancer," said Richard Pazdur MD, acting director of the Office of Haematology and Oncology Products in the FDA's Center for Drug Evaluation and Research and director of the FDA's Oncology Center of Excellence.
"This is the first time patients with HCC have had an FDA-approved treatment that can be used if their cancer has stopped responding to initial treatment with sorafenib."
According to the National Cancer Institute, approximately 40,710 people will be diagnosed with liver cancers in 2017 and approximately 28,920 will die of these diseases. HCC originates in the liver and is the most common form of liver cancer.
Kinase inhibitor
Stivarga is a kinase inhibitor that works by blocking several enzymes that promote cancer growth, including enzymes in the vascular endothelial growth factor pathway. Stivarga is also approved to treat colorectal cancer and gastrointestinal stromal tumours that are no longer responding to previous treatments.
Safety and efficacy
The safety and efficacy of Stivarga for treatment of HCC were studied in a randomided trial of 573 patients with HCC whose tumours had progressed after receiving sorafenib.
The trial measured the length of time the patients lived after receiving treatment (overall survival), the length of time tumours did not grow after treatment (progression-free survival) and the percent of patients whose tumours completely or partially shrank after treatment (overall response rate).
Trial results
The median overall survival for patients taking Stivarga was 10.6 months, compared to 7.8 months for patients taking a placebo. The median progression-free survival for patients taking Stivarga was 3.1 months compared to 1.5 months for patients taking a placebo. The overall response rate for patients taking Stivarga was 11%, compared to 4% of patients taking placebo.
Pregnancy concerns
Women who are pregnant or breastfeeding should not take Stivarga because it may cause harm to a developing foetus or a newborn baby. Women and men who are taking Stivarga should use effective contraception during and for two months after taking the final dose.
This Stivarga application was granted Priority Review designation, under which the FDA's goal is to take action on an application within six months where the agency determines that the drug, if approved, would significantly improve the safety or effectiveness of treating, diagnosing or preventing a serious condition.