Braeburn achieves endpoints in implant study to treat Schizophrenia
Braeburn Pharmaceuticals' 6-month study of the safety, tolerability and pharmacokinetics of transferring patients diagnosed with schizophrenia…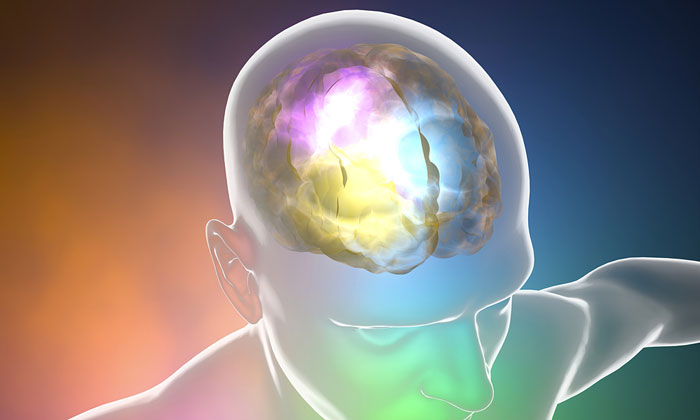 Braeburn Pharmaceuticals' 6-month study of the safety, tolerability and pharmacokinetics of transferring patients diagnosed with schizophrenia or schizoaffective disorder and stabilized on oral risperidone to BB0817 (risperidone) implant has met its primary endpoint.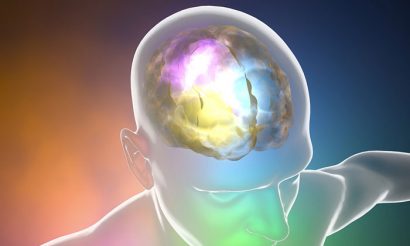 The trial was designed to demonstrate comparable average plasma concentrations of risperidone and its active metabolite, 9-hydroxy-risperidone between the risperidone implant and oral risperidone.
The study enrolled more than 50 patients, diagnosed with schizophrenia or schizoaffective disorder according to DSM-V and stable on a daily 4 mg oral dose of risperidone for at least eight weeks.
Enrolled patients received three risperidone implants just under the skin in their upper arm. The study met its objectives and demonstrated that plasma concentrations of oral risperidone and 9-hydroxy-risperidone were comparable to the plasma levels of BB0817 and remained consistent throughout the 6-month study.
"Schizophrenia is a potentially devastating disease, but it can be well-managed through compliance with antipsychotic medication. BB0817 may provide a compelling option to help patients manage schizophrenia, consistent with Braeburn's commitment to develop long-acting implantable and injectable treatments for stigmatized diseases where adherence is critically important,"
said Behshad Sheldon, President and CEO of Braeburn Pharmaceuticals.
"This clinical program in schizophrenia represents a strong complement to our initial therapeutic focus in addiction and pain. Looking ahead, we expect results from a Phase 3 risperidone safety study later this year and are targeting a year-end 2017 filing of a New Drug Application seeking approval for the risperidone implant."
Braeburn Pharmaceuticals and Camurus announced positive top-line results from a long-term Phase 3 trial supporting the safety and efficacy of CAM2038 (weekly and monthly buprenorphine depots) in patients with moderate-to-severe opioid use disorder.
Efficacy and safety of the risperidone implant were also assessed. During the trial, 100% of patients remained stable with no clinically meaningful change in Positive and Negative Symptom Scale (PANSS) scores from baseline over the course of the six months. The systemic adverse events were similar to those of oral risperidone and included akathisia (9%), EPS (6%), and anxiety (6%). Implant site pain was the most common adverse event related to the procedure (11%), and was generally mild in intensity. Nearly all (94%) patients who had the opportunity to enrol in an extension phase of the study chose to receive a second set of implants.
Therapeutic doses
Risperidone is currently the leading agent used for treatment of schizophrenia; however, the utility of risperidone and other schizophrenia agents is dependent on consistent administration of therapeutic doses. Daily dosing of risperidone is particularly challenging for patients with schizophrenia where improvement in symptoms often leads to discontinuation of medication. Long-acting formulations of schizophrenia treatments are prescribed for approximately 23% of these patients, and are viewed as essential to optimizing patient outcomes. Although injectable formulations of risperidone are available, no FDA-approved formulation is currently available as a 6-month treatment.
"Compliance with medication is a very important clinical issue, and without it, serious consequences including relapse and hospitalisation are more likely. Preventing non-compliance is an important goal for any successful clinical treatment. The 6-month risperidone implant, if approved, would offer physicians and patients an innovative approach to the treatment of schizophrenia," said Rishi Kakar, MD, Associate Medical Director for Segal Institute for Clinical Research in Florida and Principal Investigator for the trial.
"The implant is administered through a short, in-office procedure, and provides a treatment duration that is more than twice as long as currently-marketed injectables."
Related diseases & conditions