maXis 4G UHR-QTOF redefines high performance mass spectrometry
maXis 4G UHR-QTOF once again redefines high performance mass spectrometry by offering FSR of greater than 60,000…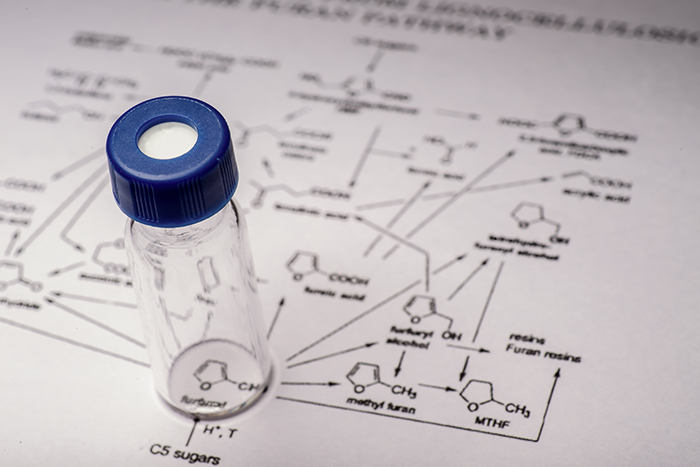 The breakthrough maXis 4G UHR-QTOF once again redefines high performance mass spectrometry by offering Full Sensitivity Resolution (FSR) of greater than 60,000 and mass accuracy better than 600 ppb.
Bruker has significantly expanded its gas chromatography (GC) solutions with the release of Bruker GC CARE Columns.
CompassCDS: Bruker's new chromatography data system for gas chromatography (GC) system control, data processing and report generation enables an enhanced laboratory workflow.
A new platform for ICP-MS, the aurora M90 reaches a new level of sensitivity, dynamic range and productivity.
For all our latest news, visit www.bdal.com/news