Sandoz receives EU approval for Erelzi (biosimilar etanercept)  
The European Commission (EC) has approved Sandoz' (a Novartis division) Erelzi (biosimilar etanercept) for use in Europe, to treat inflammatory diseases…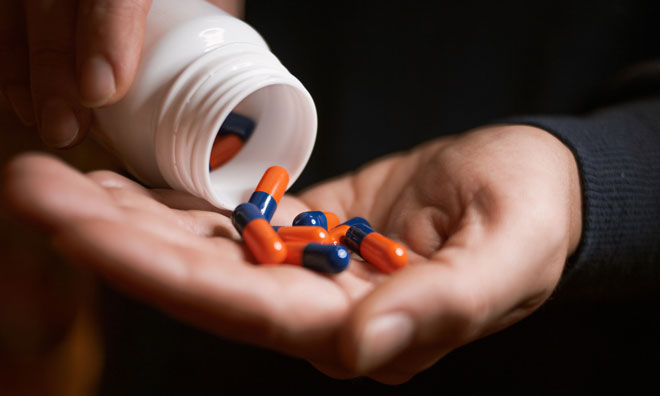 The European Commission (EC) has approved Sandoz' (a Novartis division) Erelzi (biosimilar etanercept) for use in Europe, to treat multiple inflammatory diseases. Erelzi is approved for use in all indications of the reference medicine, Enbrel.
"Immunology is a priority for us and today's approval of Erelzi, the second in this therapy area in as many weeks, clearly demonstrates our commitment to patients. This can also be seen in the progress we are making in our immunology pipeline with two recent file acceptances in Europe" said Carol Lynch, Global Head, Biopharmaceuticals, Sandoz.
"As part of the wider Novartis immunology portfolio, Erelzi further expands the offering to healthcare professionals and patients in Europe. Its availability is expected to result in more patients being treated with much-needed biologics."
Indications
Erelzi is approved for rheumatoid arthritis, axial spondyloarthritis (ankylosing spondylitis and non-radiographic axial spondyloarthritis), plaque psoriasis, and psoriatic arthritis, as well as juvenile idiopathic arthritis and paediatric plaque psoriasis. Erelzi is available in a pre-filled syringe and an auto-injector pen, SensoReady, which has been designed for patient safety, comfort, and convenience.
Supporting data
The EC approval was based on a comprehensive development program generating analytical, preclinical, and clinical – including pharmacokinetic (PK) – data. The program demonstrated that Erelzi matches its reference medicine in terms of safety, efficacy, and quality.
Clinical trials included:
A PK study which demonstrated bioequivalence in the pharmacokinetic profiles of Erelzi and the reference medicine and did not reveal clinically relevant differences in safety, tolerability and immunogenicity.
The Phase III EGALITY study, which generated confirmatory efficacy, safety and immunogenicity data. The study included three treatment switches between the reference medicine and Erelzi. From baseline to Week 52, in both switched and continued treatment settings, EGALITY demonstrated no significant difference in mean Psoriasis Area and Severity Index (PASI) responses between Erelzi and the reference medicine.5 The primary endpoint of achieving equivalence in PASI 75 response rates at Week 12 was met. The EGALITY study also confirmed the comparable safety profile of the two medicines over 52 weeks. Immunogenicity was low, as expected with etanercept treatment6.
Biosimilar pipeline
With Erelzi, Sandoz now has five biosimilars approved in Europe. Sandoz plans to launch three more biosimilars of major oncology and immunology biologics across by 2020.
EC approval was also based on data demonstrating biosimilarity to the reference medicine, Enbrel.