Novartis receives EU approval for ribociclib
Novartis announced that the European Commission approved ribociclib in combination with an aromatase inhibitor for treatment of postmenopausal women with metastatic breast cancer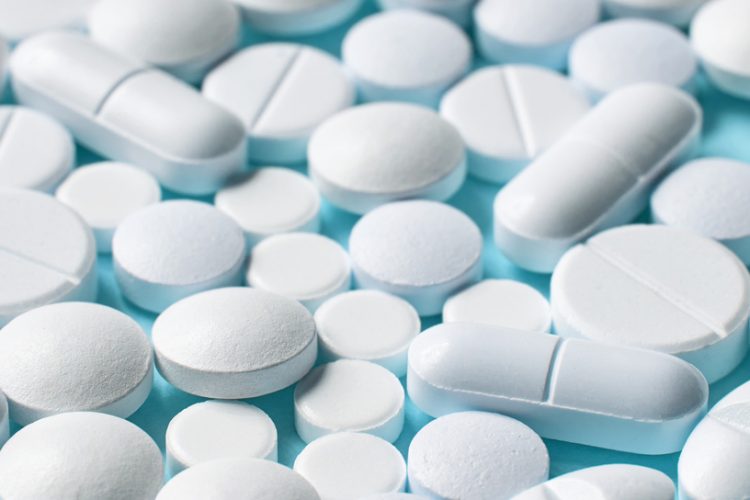 Novartis announced that the European Commission (EC) approved Kisqali (ribociclib) in combination with an aromatase inhibitor for treatment of postmenopausal women with hormone receptor positive, human epidermal growth factor receptor-2 negative (HR+/HER2-) locally advanced or metastatic breast cancer as initial endocrine-based therapy.
Kisqali is the first CDK4/6 inhibitor approved in Europe based on a first-line Phase III trial that met its primary endpoint of progression-free survival (PFS) at interim analysis.
"This approval of Kisqali reinforces our recognised leadership in cancer research and our commitment to innovative targeted therapies," said Bruno Strigini, CEO, Novartis Oncology. "We are proud of our collaboration with study investigators and patients, which provides the medical community with an important new treatment option for women with advanced or metastatic breast cancer."
EU approval follows a positive opinion granted in June by the Committee for Medicinal Products for Human Use (CHMP) of the European Medicines Agency (EMA), which was based on superior efficacy and demonstrated safety of Kisqali plus letrozole versus letrozole alone in the pivotal Phase III MONALEESA-2 trial. The opinion included a recommendation that allows oncologists the flexibility to prescribe Kisqali with any aromatase inhibitor (i.e., letrozole, anastrozole or exemestane) they deem most appropriate for their patient.
"Advanced breast cancer remains incurable, so it's important to start with a powerful treatment option at initial diagnosis," said Dr Wolfgang Janni, University of Ulm, MONALEESA-2 investigator. "I am encouraged that women in Europe living with HR+/HER2- advanced breast cancer may be treated in first-line with ribociclib in combination with letrozole, which demonstrated strong progression-free survival of more than two years in the pivotal MONALEESA-2 trial."
MONALEESA-2 enrolled 668 postmenopausal women with HR+/HER2- advanced or metastatic breast cancer who received no prior systemic therapy for their advanced breast cancer and showed that Kisqali plus letrozole, an aromatase inhibitor, reduced the risk of progression or death by 43% over letrozole alone (median PFS=25.3 months (95% CI: 23.0-30.3) vs. 16.0 months (95% CI: 13.4-18.2); HR=0.568 (95% CI: 0.457-0.704; p<0.0001)[1].
More than half of patients (55%) with measurable disease taking Kisqali plus letrozole experienced a tumour reduction of at least 30 percent.
Up to one-third of patients with early-stage breast cancer will subsequently develop advanced disease, for which there is currently no cure. Globally approximately 250,000 women are diagnosed with advanced breast cancer each year.
Kisqali can be taken orally once-daily with or without food at a suggested starting dose of 600 mg for three weeks, followed by one week off treatment. Kisqali is taken in combination with continuous use of any aromatase inhibitor.
This decision is applicable to all 28 European Union member states plus Iceland, Norway and Liechtenstein. Additional regulatory filings are underway with other health authorities worldwide.
In March 2017, the US Food and Drug Administration approved Kisqali, in combination with any aromatase inhibitor, as a treatment for metastatic breast cancer. Ribociclib in combination with letrozole was added to the National Comprehensive Cancer Network Clinical Practice Guidelines in Oncology (NCCN Guidelines) as a category 1 option for HR+/HER2- postmenopausal metastatic breast cancer patients.