Cypralis granted new Innovate UK feasibility stage award for chronic pancreatitis
Cypralis, has been awarded funding by Innovate UK to develop cyclophilin inhibitors targeting fibrotic diseases…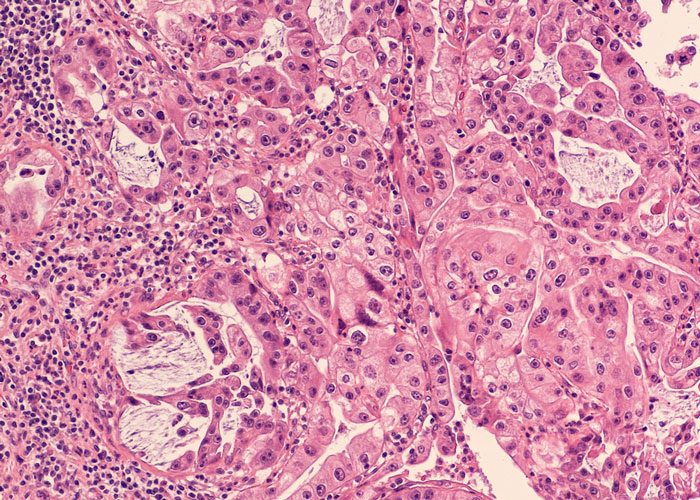 Cypralis, a life sciences company focused on the discovery of therapeutics for the modulation of peptidyl-prolyl isomerases (PPIases), has been awarded new funding by Innovate UK, the UK's innovation agency, under its BioMedical Catalyst competition. 
Cypralis has previously been awarded two other grants from Innovate UK that have been used to identify and develop new cyclophilin inhibitors for targeting degenerative diseases such as pancreatitis. The new funding is to identify novel inhibitors of pancreatic fibrosis with potential applications in several other fibrotic diseases.
During the new study, Cypralis and its collaborators at the University of Liverpool are seeking to discover new dual-activity inhibitors of cell death and fibrosis for the treatment of chronic pancreatitis. This activity profile would provide the first potential disease-modifying treatment for chronic pancreatitis. The feasibility study will run until July 2018.
Simon Kerr, CEO of Cypralis, commented, 'It is gratifying to have been awarded a third Innovate UK grant and to be collaborating closely again with Professor Sutton's team at the University of Liverpool, which is one of Europe's leading centres in Pancreatology.
Chronic pancreatitis is an important unmet need in its own right, but compounds with the profile we are seeking may also have activity in other fibrotic diseases such as Idiopathic Pulmonary Fibrosis (IPF) and Non-Alcoholic Steatohepatitis (NASH). We look forward to generating some exciting results during the next 12 months or so.'
Professor Robert Sutton, Director of the NIHR Pancreas Biomedical Research Unit, commented, "Chronic pancreatitis is a severely debilitating condition without any available drug treatment to slow or reverse the disease. We are pleased to be collaborating again with Cypralis to identify new compounds that could represent a major advance in treatment for chronic pancreatitis, and perhaps also for other inflammatory and degenerative conditions in the future."