DiscoveRx announces a series of scientific outreach programmes
To promote leading edge cell-based and biochemical GPCR and Kinase assays to the European community…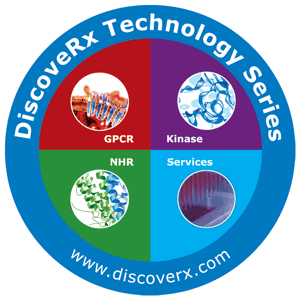 DiscoveRx is an innovative company that develops, manufactures, and commercializes reagents and complete assay kits for the drug discovery, and life science markets. Offering that includes over 500 pharmacologically validated stable cell lines, ready-to-go cell-based assays, innovative screening and profiling services as well as custom assay development services , enable customers to improve research effectiveness, thus accelerating the discovery and development of novel therapeutic agents. Visit www.discoverx.com for a complete list of our product and service offering.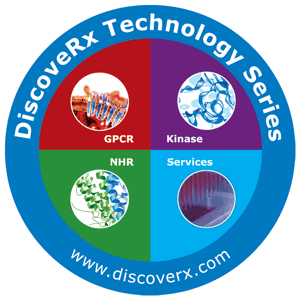 To progress the development of novel assay solutions for major drug targets including GPCR's, kinases and nuclear hormone receptors, DiscoveRx is proud to promote scientific outreach programmes where premier scientists present field leading, innovative research at local universities and research institutes throughout Europe.
Mark your calenders
The next series of such user meetings will take place in The Netherlands and Sweden on 17th and 18th May 2011 respectively where leading industry and academic speakers and DiscoveRx scientists will be presenting on the innovative applications of our technology.
If you are interested in attending, please send us an email to [email protected] and we will notify you of the agenda and send a formal invitation
Don't wait! Register now!
Attendance is free! Lunch and refreshments are provided.
We look forward to meeting you
To find out when DiscoveRx will be at a location close to you, please email [email protected]
Discoverx Corporation Ltd
Birmingham Science Park Aston
Faraday Wharf
Holt Street
Birmingham B7 4BB
UK
Europe orders: +44 (0)121 260 6142
Fax: +44 (0)121 260 6143
DiscoveRx Corporation
42501 Albrae Street
Fremont, CA 94538
USA
North America Orders: 1-510-979-1415
Fax: 1-510-979-1650