Further scandal for China's pharmaceutical industry
Chinese police say they have opened an investigation into reports that at least 145 children received an expired polio vaccine…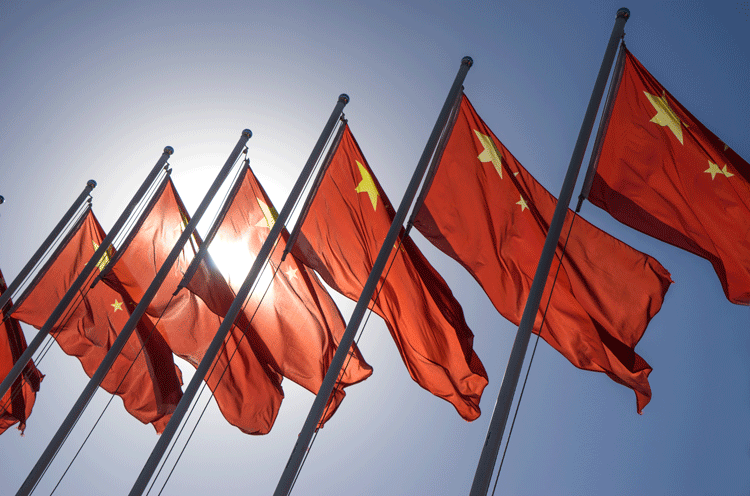 Police in China's eastern province of Jiangsu say they have opened an investigation into reports that at least 145 children received an expired polio vaccine, the latest scandal for the country's pharmaceutical industry.
Residents, including the children's parents, blocked traffic and disrupted public order as they gathered outside Jinhu county offices last week, according to the South China Morning Post.
The vaccine was administered on 7 January, despite an expiry date of 11 December, the paper said, adding that local government authorities have set up a special investigation team to investigate the matter.
In a statement released on 11 January, the local government blamed the expired vaccines on "disorderly management and staff misconduct" and promised to launch a separate investigation. It said 17 people have already been disciplined over the incident.
The People's Daily called for a wider probe into possible medical misconduct. "Vaccines are a matter of life and death. They cannot afford mistakes," the newspaper said.
China, which has repeatedly pledged to crack down on companies and officials involved in food and drug scandals, on Sunday said food safety and health would be a major priority of its anti-graft campaigns this year.
In July last year, China's drug regulator reported that one of the country's biggest vaccine manufacturers, Changchun Changsheng Bio-technology, had produced 252,600 substandard DPT vaccines that were given to hundreds of thousands of babies.
In November, lawmakers released the first draft of a Vaccine Management Law, which would allow people to sue drug makers for punitive damages in cases of death or serious illness caused by faulty vaccines.