Top novel drug approvals: February 2019
Cablivi and Egaten were the two top novel drugs approved last month, with a focus on parasitic infestation and the rare disorder, aTTP…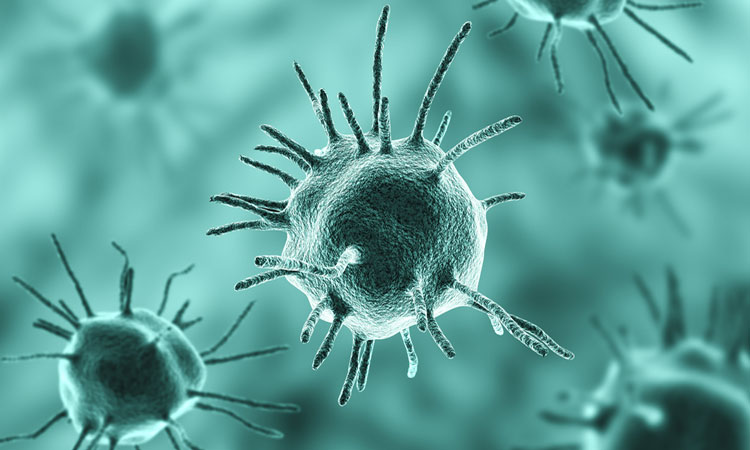 When it comes to innovative efforts in the development of therapeutic biological products and novel drugs, the FDA's Center for Drug Evaluation and Research supports pharmaceutical firms at each step of the process.
While supporting innovation, the FDA ensures that the availability of drug options for various diseases and for a variety of therapeutic areas remain viable options for patients.
The top two novel drug approvals in February were for egaten and cablivi.
Egaten
This novel drug was approved mid-February, and is used for the treatment of fascioliasis, which is a parasitic infestation caused by two species of flatworms or trematodes, called Fasciola hepatica and gigantica, that mainly affect the liver, sometimes referred to as 'liver flukes'. 
The active pharmaceutical ingredient of this drug is triclabendazole, and can be used by patients aged six and over. The drug is a tablet taken orally in two doses, 12 hours apart, with the total dose being determined by the patients weight. In clinical trials, over 90 percent of patients treated with the drug were cured of their symptoms, or no longer had parasite eggs in their stool.
Egaten is manufactured by Novartis.
Cablivi
Cablivi is a novel drug used for the treatment of adults with an episode of acquired thrombotic thrombocytopenic purpura (aTTP), a rare, life-threatening blood clotting disorder, where clots form throughout the body. This leads to a low platelet count, destroying red blood cells and also damaging organs, such as the heart and brain, in the process.
The active pharmaceutical ingredient of the drug is caplacizumab-yhdp, and is used in combination with standard treatment of plasma exchange and other medications that suppress the immune system. The initial dose of the drug is given to the patient intravenously at least 15 minutes before the first plasma exchange, with the treatment continuing for 30 days subcutaneously. 
In patients receiving this treatment, platelet counts returned to normal more quickly than in patients receiving a placebo. Patients receiving cablivi also had fewer deaths and fewer major blood clotting episode than the placebo group.
Cablivi is manufactured by Ablynx.