ERT appoints Linda Deal Head of Health Outcomes Research
ERT, announced the appointment of Linda Deal to lead ERT's Health Outcomes Research initiatives…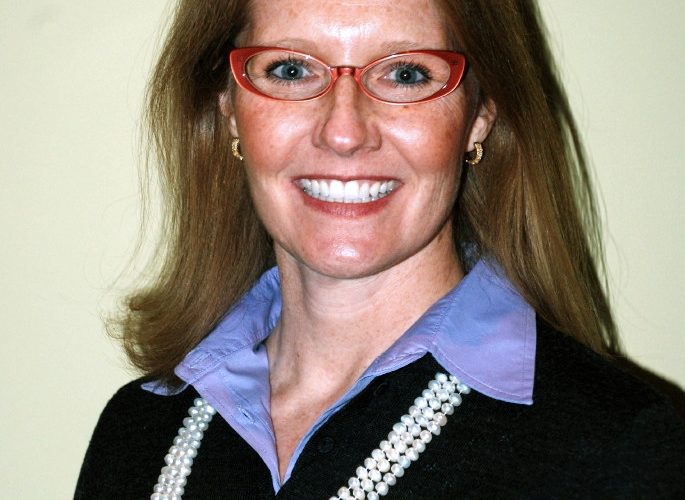 Linda Deal, ERT
ERT, a global technology-driven provider of clinical services and customizable medical devices to biopharmaceutical and healthcare organizations, announced today the appointment of Linda Deal to lead ERT's Health Outcomes Research initiatives.
This strategic appointment extends ERT's commitment to health outcomes research and augments its Patient Reported Outcomes capabilities and multi modality product offering with deeper scientific expertise.
Jeffrey Litwin MD, President and CEO of ERT comments, "Linda's expertise and extensive industry knowledge will assist us in increasingly providing innovative outcomes research solutions to better serve our clients' developing needs. Having worked inside sponsor organizations and across a number of entities within the PRO community, Linda brings insight and perspective on the creation and implementation of Patient, Clinician and Observer reported outcomes. Her domain knowledge will enable her to add considerable value to ERT's offerings and to our clients."
Ms Deal brings a breadth of experience in health outcomes and in the development and validation of patient reported assessments. Most recently she was the Immunology Patient Reported Outcomes (PRO) Lead at Janssen Pharma, a division of Johnson & Johnson, where she was responsible for developing and integrating the PRO strategy within the end to end development process. Prior to Johnson & Johnson, Linda was head of the PRO Center in Global Health Outcomes Assessment (GHOA) at Wyeth Research, now Pfizer. She has also supported health economics and outcomes research for Wyeth, Research Triangle Institute, and Glaxo Welcome.
Over her career, she has designed a number of assessments used in clinical trials today and has prepared over 20 regulatory briefing documents addressing PRO development and validation for supporting registration and labeling. She now brings this wealth of experience and expertise to benefit ERT's clients.
In the context of health outcomes research ERT's multi modality ePRO solutions offer the advantages of simplicity, mobility and immediacy of use over traditional paper-based methods. The company offers its customers truly independent solutions and advice providing the appropriate ePRO modality considering the complexity, length, site location, patient population, budget and size of trial. ERT's ePRO suite comprises an IVR solution (VIAPhone), a digital pen (VIAPen), a handheld device (VIAPad) and an internet application (VIAWeb).
For further information on ERT and its technology and services, please email [email protected], call +1 215 972 0420 or visit www.ERT.com
Related organisations
Related people