Four drug companies accused of illegal market sharing
The CMA accuses four pharmaceutical firms of colluding to illegally inflate prices of an anti-nausea drug.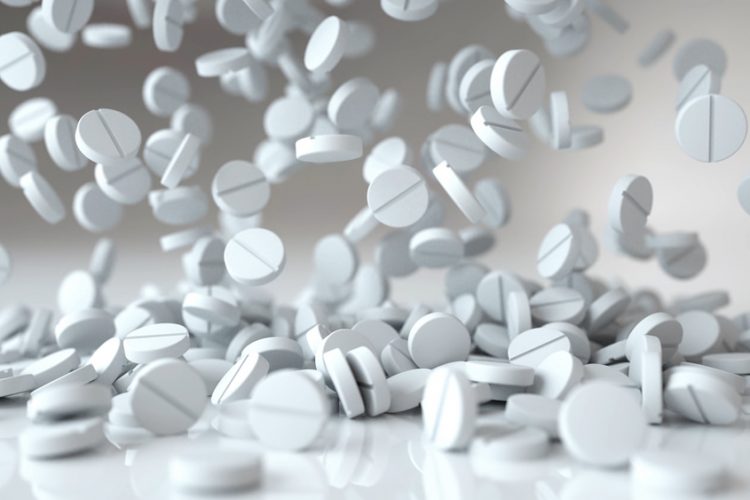 The Competition and Markets Authority (CMA) has accused four pharmaceutical companies in the UK of illegally colluding together to artificially inflate the price of the drug prochlorperazine. In a statement of objections made yesterday, the CMA allege that the companies of Alliance, Focus, Lexon and Medreich broke competition law.
The drug is a prescription-only, anti-nausea and dizziness treatment. The 3mg dissolvable or "buccal" tablets are often prescribed to cancer patients undergoing chemotherapy.
The CMA claims that from June 2013 to July 2018 the four companies agreed not to compete for the supply of the drug. The NHS subsequently had to pay approximately 700 percent more per 50-tablet pack, rising from £6.49 to £51.68.
Overall, the costs incurred by the NHS rose from £2.7 million to £7.5 million annually, despite a decreased quantity of packets sold.
The watchdog provisionally found that Lexon and Medreich were provided with a share of the profits earned by Focus on the supply of the Alliance product, agreeing not to compete for supply.
The CMA has also provisionally found that the four companies held an overarching agreement which had two arrangements:
Alliance agreed to only supply prochlorperazine to Focus.
Focus paid Lexon a share of their profits earned from sales. Lexon would then share their profits with Medreich.
The CMA alleges that before the agreement, Lexon and Medreich were preparing to launch their jointly developed prochlorperazine. Medreich obtained a license to sell the drug in January 2014 but did not supply to product until November 2017.
"Agreements where a company pays a rival not to enter the market can lead to higher prices and deprive the NHS of huge savings that often result from competition between drug suppliers," says Ann Pope, CMA senior director of Antitrust.
"The NHS should not be denied the opportunity of benefitting from an increased choice of suppliers, or lower prices, for important medicine," Pope continued.
However, Alliance is denying the allegations, stating that it had "no involvement in the pricing or distribution of prochlorperazine since 2013, when it was out-licensed by the company to Focus Pharmaceuticals Limited…Alliance has not had control of or influence on, and nor has it benefited from, any price increases."
The findings by the CMA are provisional and the companies now have the opportunity to respond to the CMA before it reaches its final decision. If the CMA determines that competition law has been broken, then it can impose a financial penalty of up to 10 percent of each company's worldwide turnover.