European supercomputers to aid in medicine development
New supercomputing centres have been selected to support Europe's researchers, industry and businesses to design medicines.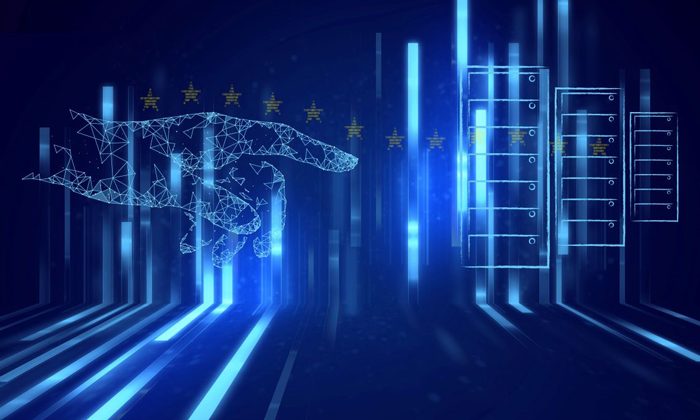 Credit: European Commission
Eight sites for supercomputing centres have been selected across the EU to host the first European supercomputers to support the development of major applications in domains such as personalised medicine and drug design.
In a major step towards making Europe a top supercomputing region globally, the European High-Performance Computing Joint Undertaking (EuroHPC) has selected the supercomputing centres to be located in Sofia (Bulgaria), Ostrava (Czechia), Kajaani (Finland), Bologna (Italy), Bissen (Luxembourg), Minho (Portugal), Maribor (Slovenia), and Barcelona (Spain).
Established in November 2018, EuroHPC will be operational until 2026 with the support of the current EU budget. Its aim is to acquire and deploy a world-class pan-European supercomputing infrastructure in the EU with leading-class systems that will multiply European supercomputing capabilities by a factor of five to ten.
This infrastructure will be interconnected via networks with terabit/sec capacity and will be made available throughout Europe to public and private users for use in, amongst others, scientific applications.
Computing capabilities are crucial in generating growth and jobs as well as strategic autonomy and innovation. The European Commission states that this new development with aid in underpinning innovation in almost all scientific disciplines, and provide deeper insights into highly complex unexplored systems.
Supercomputing (also know as high performance computing – HPC) involves thousands of processors working in parallel to analyse billions of pieces of data in real time, performing calculations thousands of times faster than a normal computer. Supercomputers can be used in designing new medicines, solving complex physics equations that model the molecular processes and interactions of a new drug with human tissues.
They can also aid in:
The development of personalised and precision medicine to make treatments more effective
Saving money and time in the development of new drugs, from the initial concept to the final phase of reaching the market
Saving lives and money, through early detection of diseases and quicker diagnoses.
Together with EU funds, this joint undertaking represents a total budget of €840 million.