Pharmaceutical chemical market to witness significant growth
The rise of manufacturing advanced drugs will stimulate growth in the pharmaceutical chemical market.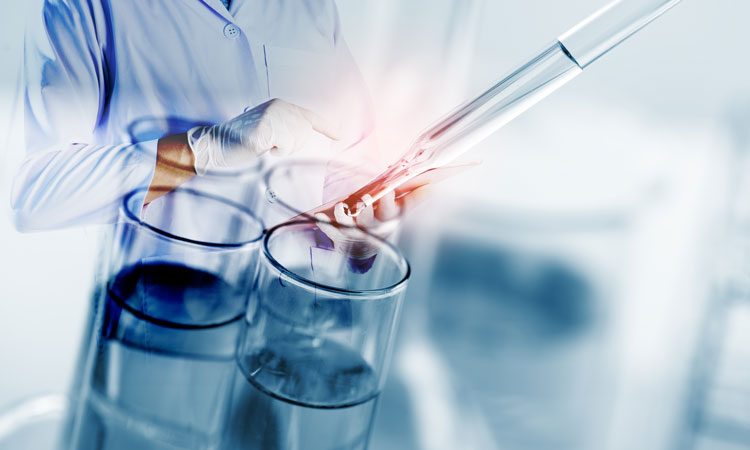 According to a new report, the increasing demand for a better healthcare system across the world and an increase in the geriatric population will help stimulate growth of the pharmaceutical chemical market.
The report, from Transparency Market Research, projects that the global pharmaceutical chemical market will grow at a CAGR of 6.1 percent during the forecast period 2018 to 2026. Last year it was estimated to have generated revenue worth $167,718.2 million and it is anticipated to increase to $268,833.5 million during the forecast period.
The global pharmaceutical chemical market is projected to be flourishing in coming years due to the rise in demand for drugs for non-communicable diseases, says the report.  
The rise of manufacturing of advanced drugs and the development of drugs like glutamate modulators to treat neurological issues will further drive the market, as will increased demand for better purchasing power in healthcare facilities and more surgeries taking place.
Demand for drugs in cardiovascular, neurological, gastrointestinal and musculoskeletal cases will further result in a surge in the pharmaceutical chemical market, as will continual research and development in the pharmaceutical chemical market. The latter will further push the market for global pharmaceutical chemical applications. Also, as medical insurances are being made more widely available, this will have a positive impact on the market. 
Contrastingly, the need for allocation of huge capital may act as a deterrent for the market as will any drug that needs to abide by clinical trials and approvals from regulatory authorities. These factors may affect the market to some extent. 
Regionally, the report states that a major share of demand for this market is likely to arise from developing nations. Huge population in developing countries and constant need for healthcare facilities is likely to push in the global pharmaceutical chemical market. Europe is also projected to flourish and create new avenues for the market. 
Related topics
Related organisations