UK to launch seven data hubs to garner insights for improved healthcare
The seven centres will aid disease research and clinical development, improving access to patient data for studies.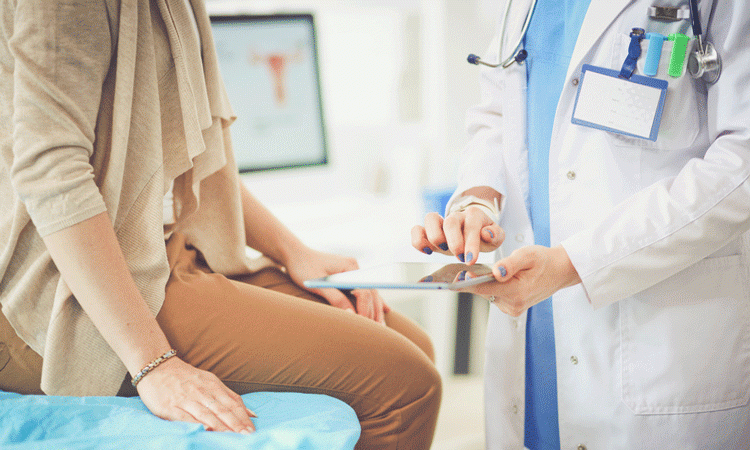 Health Data Research UK will be launching seven new data hubs across the UK next month. The information collected aims to aid research for medicines, treatments and technologies and help clinical development.
The centres will analyse health data in partnership with the UK National Health Service (NHS). The sites are part of a four-year £37 million investment from the UK government Industrial Strategy Challenge Fund (ISCF).
Patients, researchers and clinicians will work together to explore the safe and ethical use of health data for research into specific diseases including cancer, Crohn's disease and asthma. 
The seven hubs are as follows:
A cancer hub that aims to transform how cancer data from across the UK can help people to access innovative new medicines
An eye health hub that will use data and advanced analytics, including artificial intelligence (AI), to develop new insights in eye disease and discover how it applies to wider health issues such as dementia and diabetes
An inflammatory bowel disease hub that will use data to address the urgent need to better understand why patients with Crohn's disease and Ulcerative Colitis respond differently to treatments
An acute care hub that will use data to enable innovative healthcare companies to develop, test and deliver advances in clinical care
A clinical trials hub to increase opportunities for patients to participate in clinical trials
A respiratory hub that aims to improve the lives of people with respiratory conditions, such as asthma and chronic obstructive pulmonary disease (COPD)
A hub that aims to use real-world data to improve understanding of many long-term conditions, starting with type 2 diabetes, and find new life-saving treatments by using advanced technologies and AI.
Professor Andrew Morris, Director of Health Data Research UK, said: "The UK is home to some of the world's leading researchers and innovators who have historically struggled to access large-scale data about people's health… With a clear focus on data security, safety and public involvement, this is an important and exciting next step in the UK's health data proposition."