FDA emphasises need for adverse event reporting of compounded drugs
The FDA says that even though it recognises the importance of compounded drugs, they also pose a risk to patient safety.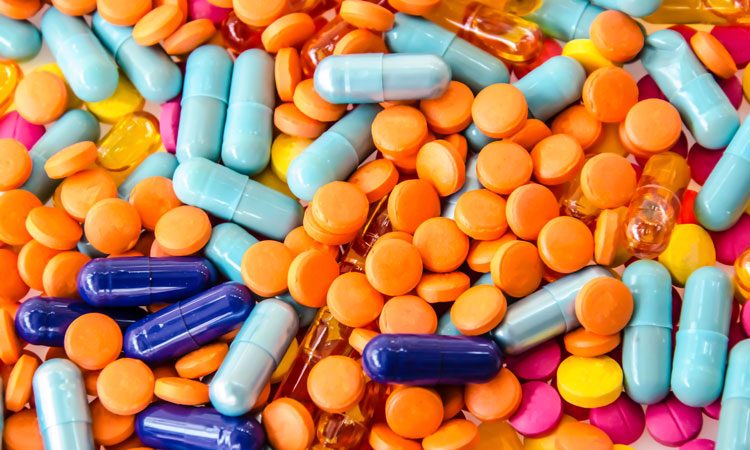 The US Food and Drug Administration (FDA) has released a statement on improving adverse event reporting of compounded drugs to protect patients, saying that even though compounded drugs can serve an important medical need for certain patients, they also present risks to patients since they are not evaluated by the FDA for safety, effectiveness and quality.
"The FDA's compounding program aims to help protect patients from poor-quality compounded drugs, while preserving access to lawfully-marketed compounded drugs for patients who have a medical need for them," said the statement. "Understanding the nature of the activity these compounders – especially outsourcing facilities – [help] minimise risks to patients.
While the FDA inspects outsourcing facilities regularly according to our risk-based schedule, we also rely on them to do their part in alerting us to issues that may endanger the health of patients."
Compounded bioidentical hormone replacement therapy (BHRT) products are used at times instead of FDA-approved drugs for hormone replacement therapy. Some compounders market BHRT products as superior to FDA-approved drugs but because they are not approved by the agency, there is no assurance of safety and efficacy.
Outsourcing facilities, such as those that produce these products, are required to report certain adverse events to the FDA.
The FDA says that it uses "adverse event reports to monitor safety issues to help protect the public. However, this is more difficult when information is outdated or missing. Outsourcing facilities are required to report adverse events to the agency and include adverse event reporting information on compounded drug labeling."
Because compounding can serve an important role for patients whose medical needs cannot be met by an FDA-approved drug, the FDA says it must work to protect patients from the risk of contaminated or otherwise harmful products. 
"We'll continue to work to ensure patients have appropriate access to compounded medications," the agency said. "However, we must also ensure that all steps are taken to help reduce risks to patients. Patient health and safety is the FDA's highest priority."
Related topics
Related organisations