Applying quality risk management to develop an isolator filling line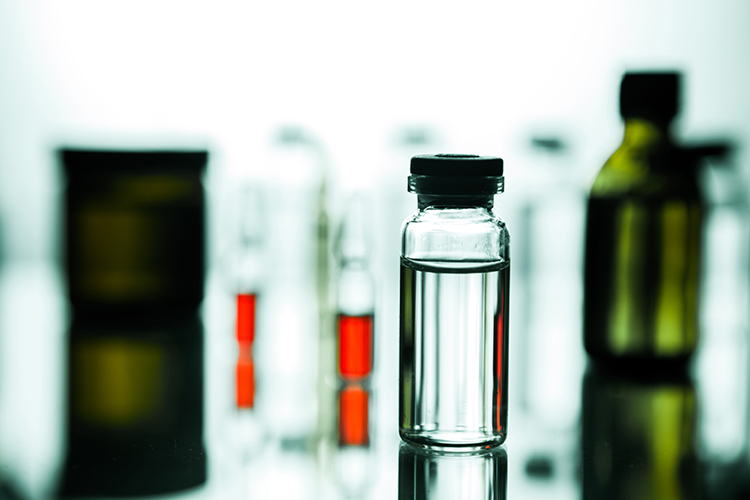 Following the patent of the innovative "Espresso" intravenous delivery device, the Italian Biochemical Institute (IBI) "Lorenzini" commissioned Comecer to construct a filling line to meet the unique requirements of the solution. Particle Measuring Systems' advisory team leveraged their industry and regulatory expertise to oversee the development of the aseptic filling process and the environmental monitoring system by applying proven risk management techniques. Using this case study, we provide practical insights for Quality by Design principles with input from IBI and Comecer.
Register
Speakers
Maurizio Della Pietra, Global Data Management Specialist and Process Advisor, Particle Measuring Systems  

Maurizio is the Global Data Management Specialist and Process Advisor for Particle Measuring Systems. In this role, he collaborates and consults with pharmaceutical companies and with developers of pharmaceutical equipment and isolation technologies for improving the sterility assurance on science-based strategies. His experience in the pharmaceutical field includes computer system validation and compliance; validation and sterility assurance; freeze-dried and liquid sterile drug products derived from human plasma. His expertise includes QA processes, validation of equipment, utilities, facilities, computer systems, data and production processes, aseptic production processes and statistical analysis of them.
He earned his Master's Degree in Physics.
Anna Campanella, Global Sterility Assurance Advisor, Particle Measuring Systems  

Anna Campanella, PhD, is the Global Sterility Assurance Advisor for Particle Measuring Systems. In this role, she uses her industry experience to collaborate and consult with pharmaceutical companies to develop and implement science-based strategies, principles of monitoring, and controlling and improving the chemical, physical, and microbiological state of various production processes.
Anna has a diverse background in the Pharmaceutical field including a PhD in Molecular Medicine, expertise in QA&QC processes, validation of chemical and microbiological methods, validation of sterile production processes and experience in microbiological aspects of aseptic production processes.
Key learning points
Challenges of difficult-to-recover compounds in cleaning validation applications
Examples of TOC recovery studies and best practices
Comparison of acidified and non-acidified vials for recovery studies
How to make dilutions, test and evaluate resultant data for recovery and linearity
Other considerations using TOC for CV.
Related topics
Biopharmaceuticals, Bioprocessing, Downstream, Environmental Monitoring, Manufacturing, Microbiology, Outsourcing, Packaging, Process Analytical Technologies (PAT), QA/QC, Quality by Design (QbD), Rapid Microbiological Methods (RMMs), Single Use
Related organisations