Tax competition in Life Sciences – how does the UK shape up?
Last month, the UK's Chancellor of the Exchequer announced that corporation tax would be frozen at 19 percent, reversing previous plans to cut it to 17 percent. In this article, Lawrence Wild and Richard Turner expand further on what was delivered in the 2020 Budget and explore the relative competitiveness in international tax regimes in Life Sciences.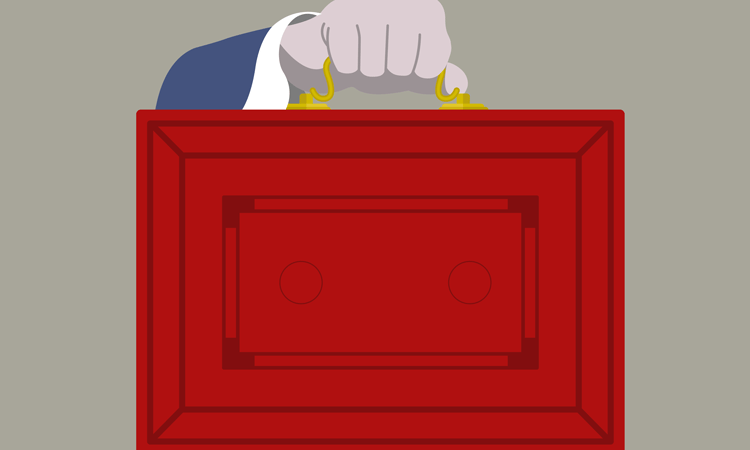 What was delivered in the 2020 UK Budget?
On 11 March 2020, the Chancellor of the Exchequer, Rishi Sunak, announced his Budget for 2020 in the House of Commons. The Budget itself was dominated by Covid-19 but included several important measures for Life Sciences on a range of areas, including R&D tax credits and Entrepreneurs' Relief.
One pre-announced measure was the increase in the R&D Expenditure Credit (RDEC) rate from 12 to 13 percent of qualifying expenditure. The rates of the more generous SME (small and medium-sized enterprise) scheme were left unchanged. As expected, the Government also announced that the rate of corporation tax will now not be reduced to 17 percent from April 2020 and will instead remain frozen at 19 percent. The original reduction had been announced in 2017 and his reversal is anticipated to save up to £6 billion.