The circuit of life: saving on manufacturing, waste and delivery-related supply chain inefficiencies
Many pharmaceutical companies have complicated supply chains that are inefficient and ill-equipped to deal with current demands. This article explores how digitalising the healthcare supply chain can address the pharmaceutical sector's increasing financial-, capacity- and waste-related strains associated with our ageing population and the soaring costs of new treatments.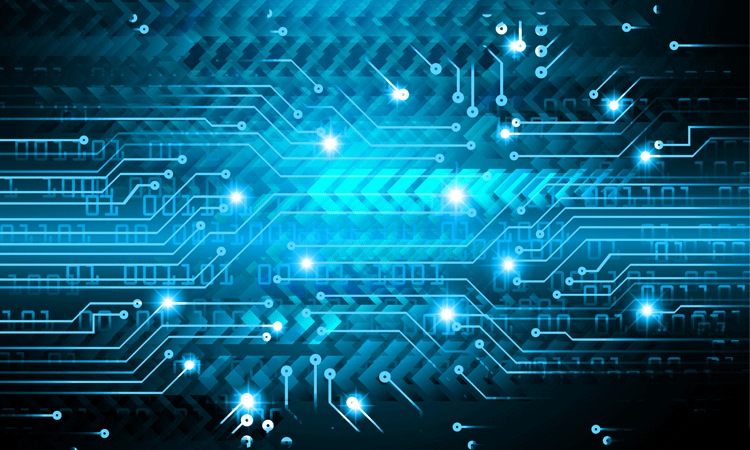 DIGITAL TECHNOLOGIES have long been acknowledged as key enablers in overcoming the healthcare sector's intractable supply chain challenges. One of the drivers of capacity-related issues includes our population's ever-increasing life expectancy, which demands a greater number of people receive treatment for more long-term and often, multi-morbid conditions. Wastage throughout the supply chain only exacerbates this problem, through poor patient compliance, over-manufacturing, transport losses and environmental spoil. By embracing digitalisation, from plant to patient, it will be possible to realise dramatic gains in the efficiency and responsiveness of the pharmaceutical supply chain.