How biotech is financing the lockdown dip
The COVID-19 pandemic has had huge knock-on effects on economies around the world. In this article, legal experts from Taylor Wessing explore how the novel coronavirus has hit the life sciences and biotech investment sector and how they see investors behaving as the lockdown and pandemic eases and develops over the next 24 months.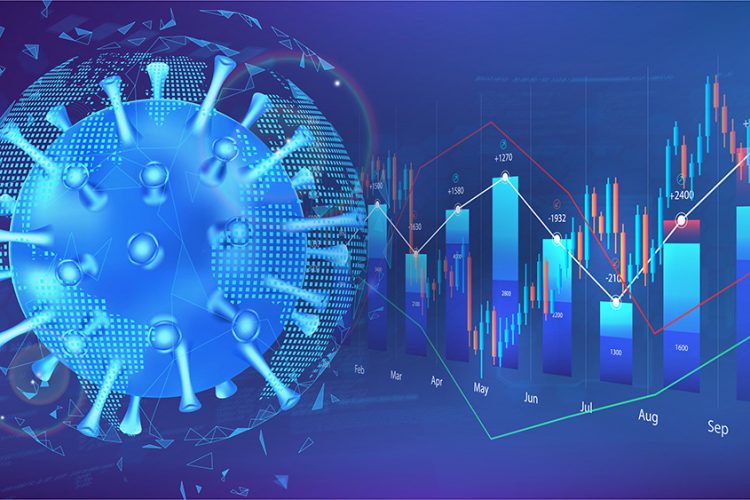 At the start of the COVID-19 crisis, the life sciences sector was better funded than at any other time in history, with US venture funding reaching a peak of $5.5 billion in the first three months of 2020, according to PitchBook. Biotech companies are of course capital-hungry, generally being pre-revenue. They fund their R&D and general and administrative (G&A) costs from capital, typically returning periodically to investors in private financings or to the capital markets to raise more capital that funds the next stage of the company's development.
Partnering with big pharma biopharma companies is an alternative way that biotechs can raise capital to extend their cash runway and survive through the COVID-19 crisis"
While the state of funding and outlook in Q1 of 2020 was positive, a key concern for the sector lies in the months (and years) ahead in the post COVID-19 world, with its anticipated knock-on effects on global markets including employment, travel and supply chains.