A glimpse at how Novartis' manufacturing and supply organisation responded to COVID-19
The rapid evolution of the COVID-19 situation has created significant barriers to normal operations, from locking down borders to the imposition of restrictions on trade and export – not to mention a surge in demand for many common medicines. Each of these events in isolation can affect production and supply, but together they represent a huge challenge in ensuring patients receive their medicines on time. This article examines how Novartis prepared for the challenges of COVID-19 and managed global operations with minimal impact.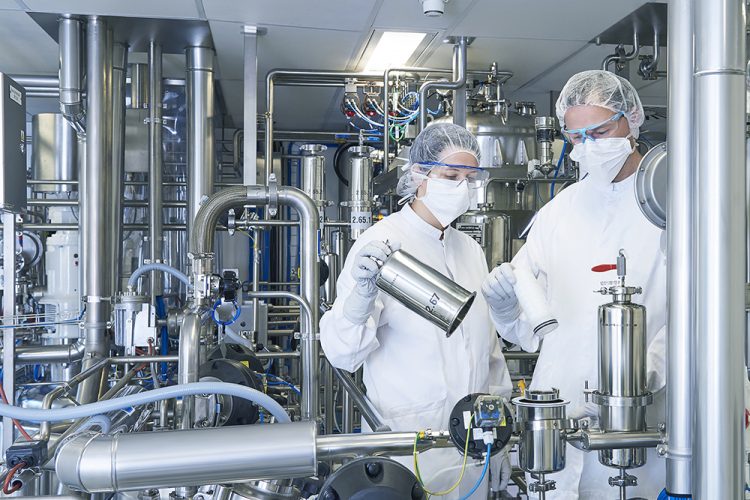 How do you ensure the continuity of your manufacturing and supply service for your patients in the face of a global pandemic? How do you stay ahead of the curve and ensure your strategy is not beholden to the whims of a "second wave" or regional outbreak? Finally, how, in the case of global pharmaceutical company Novartis, do you balance your priorities – of combating the crisis with ongoing trials and work to safeguard against future possible pandemics? The answer is as simple as it is complex: you combine a proactive strategy with decisive action plan for disruption of some kind, with existing mechanisms in place to help navigate through the storm.
Novartis has been able to mitigate the challenges presented by COVID-19 and manage global operations with minimal impact. At Novartis Technical Operations (NTO), the global manufacturing and supply network of Novartis, it helped that preparations pre-dated the pandemic.
Issue
Related organisations