Bioprocessing & Bioproduction In-Depth Focus 2020
Articles in this in-depth focus discuss the challenges facing advanced therapy medicinal product developers and which leadership qualities could be implemented to drive innovation in biologics.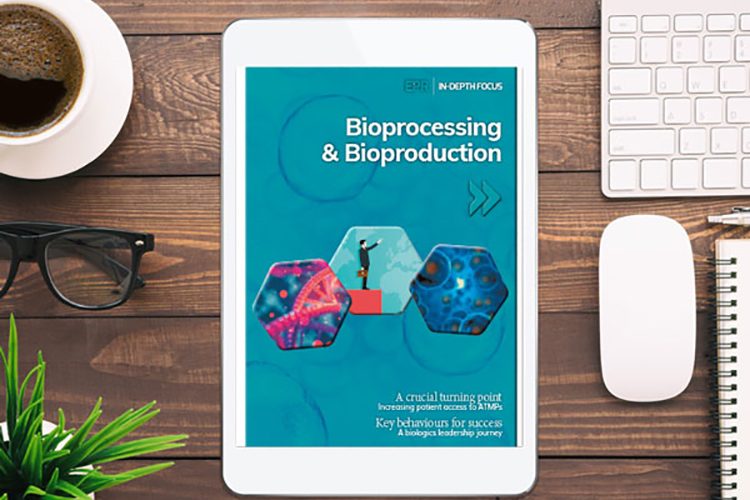 A crucial turning point for increasing patient access to ATMPs
Numerous developments are ongoing to make advanced therapy medicinal products (ATMPs) more accessible, effective and less expensive. Here, legal experts Robert Stephen and Jane Hollywood from CMS discuss the increasing prevalence of these highly regulated therapies and the challenges faced by innovators in this space.
Biologics: a leadership journey
Behind every technological advance there is often a leadership story just as interesting. In this article, Ben Woollard highlights key leadership behaviours that have been fundamental in biological innovation and suggests how businesses can implement these attributes to strive forward in a new era of biologics.