How an integrated LIMS platform can transform drug development and manufacturing workflows
In this article, William E Weiser discusses the advantages global pharmaceutical developers and manufacturers can gain from a laboratory information management system (LIMS) solution and highlights the key considerations to be made when integrating and standardising LIMS in their organisations.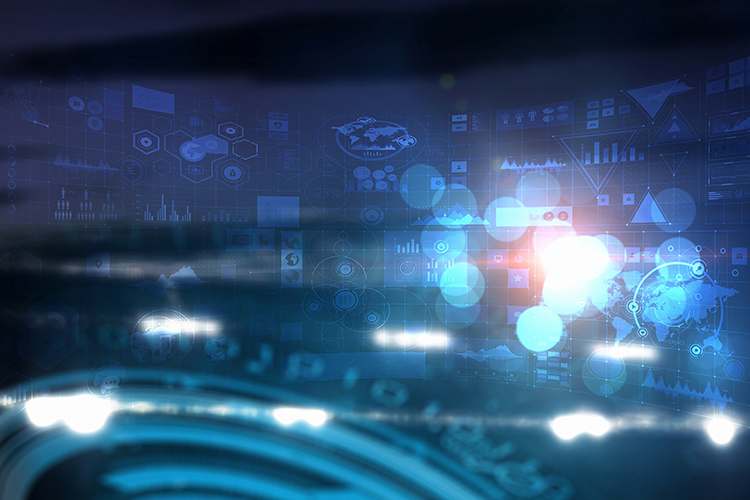 WITH THE ongoing need to develop novel therapeutics and deliver them to patients as quickly and safely as possible, pharmaceutical companies' operating facilities across the globe must find ways to streamline drug development and manufacturing processes, thereby accelerating drugs through the pipeline and enabling the scaling up of their capabilities to meet demand. A key element to achieving this is through effective and reliable data management integrated across all sites, helping to avoid data silos and facilitating automation, collaboration and process optimisation.
With an integrated LIMS, it is possible for pharmaceutical companies to connect multiple facilities on a single, cloud-based platform for simplified, real-time access and sharing of data across entire laboratory networks. By using an enterprise-wide, automated data management system, organisations can benefit from improved efficiencies that allow them to streamline and expand their operations.